Baam-e Sabz-e Lahijan: One of the Most Beautiful Places of the City
TEHRAN (Tasnim) - Atop Sheitan Kuh Mountain, known as Baam-e Sabz, roughly translated as Nature's Top with a Panoramic View, sightseers face a marvelous landscape of trees which are linked to a scene with a beautiful waterfall.
Baam-e Sabz in Lahijan is a pull for nature adherents, giving them a nice opportunity to look down into the city from a different viewpoint over the heights facing Lahijan and affluent tea gardens.
It is a popular hangout for families and tourists to gaze at the city; days are great times to enjoy the green nature around while nights are preferred for a dreamy gorgeously-illuminated view of the city.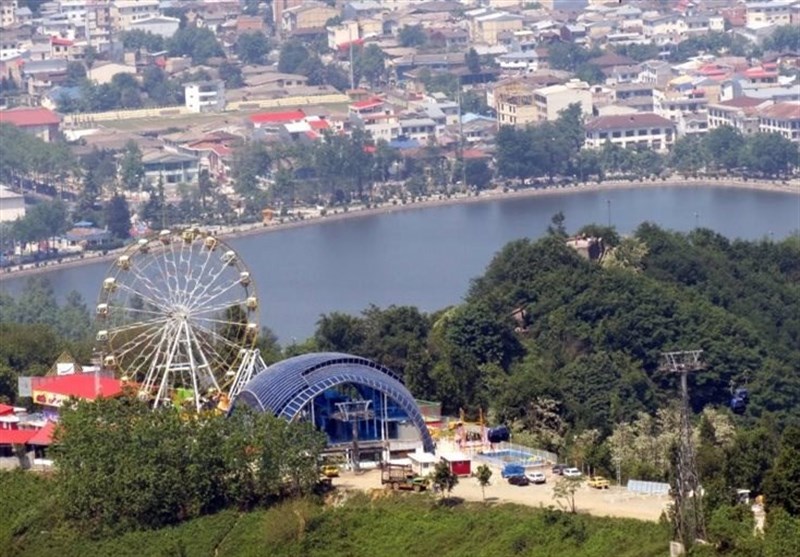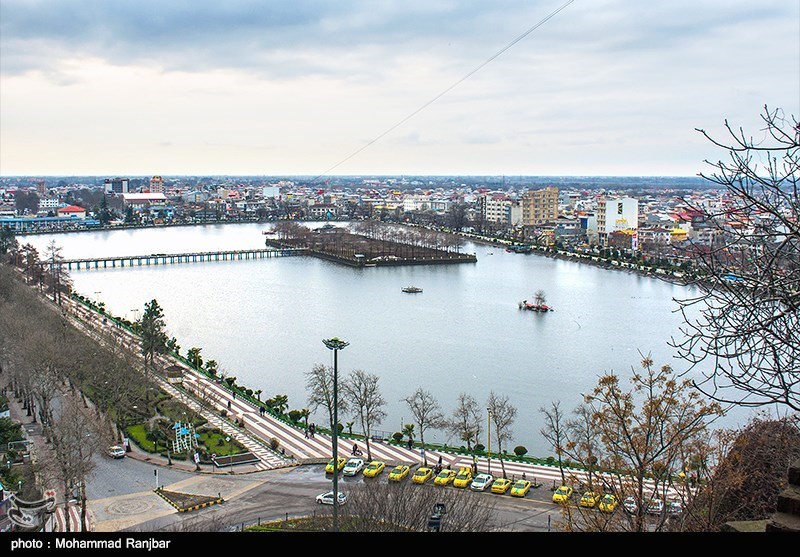 Crowning the mountain, Baam-e Sabz is accessed through two stairways and an asphalt road, wonderful for hiking. Another alternative would be to ride the gondolas to have a scenic view beneath.
Sheitan Kuh overlooks a waterfall flowing to a finely-decorated pond and presents numerous scenes for photographing. Clean-fresh air exhilarates sightseers in addition to spectacular scenery.
Fun things to do here range from the amusement park with a café and restaurant to gondola rides; you will enjoy your ride in a 1,500-long cable. It takes 20 minutes, at most, to reach the station. Once on the gondola, you will see tea gardens on your right, and on your left you will be amazed at views of Sheitan Kuh and Lahijan. Although camping is banned atop the mountain, you can take it easy in scattered covered tables for a couple of hours.
Beside the pond there is a beautiful sidewalk with entertainment facilities and shopping centers. So remember to take a look.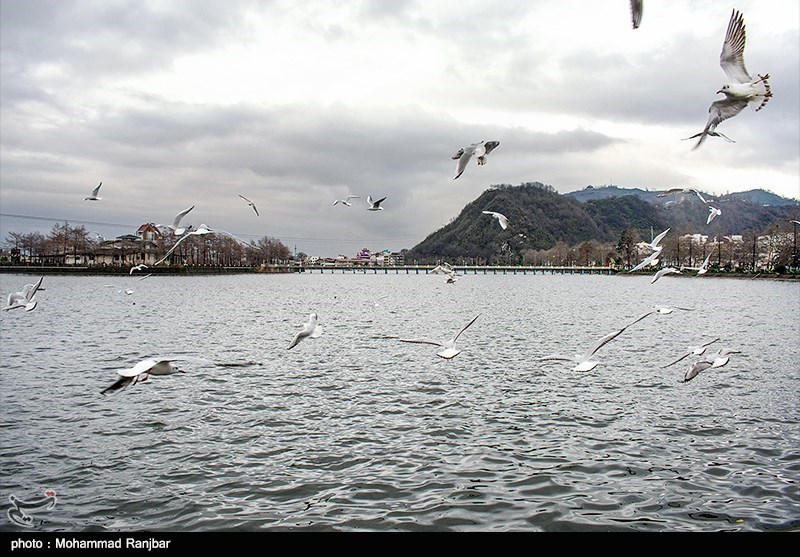 Source: Iran Asia