Iranian Intelligence Smashes Fake Money Ring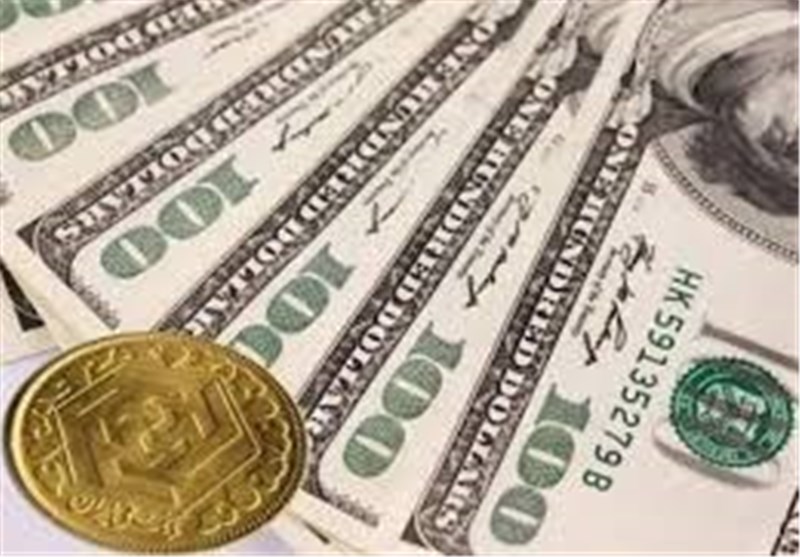 TEHRAN (Tasnim) – Iran's Intelligence Ministry forces in the northwestern province of West Azarbaijan disbanded four criminal rings that issued counterfeit banknotes, minted fake gold coins, and smuggled foreign currency.
Following a criminal investigation and coordination with the Judiciary, the intelligence forces arrested two rings smuggling currency and gold.
In separate raids in West Azarbaijan, Tehran, and a number of other provinces, the security forces also disbanded two gangs that issued fake foreign currencies -including US dollar, euro, Turkish lira and Iraqi dinar- and minted fake coins.
Fifteen people have been arrested in the operations, while more than half a million counterfeit US dollars, 122 million fake Iraqi dinars, and the equipment used for counterfeiting money and minting coins were confiscated.
While Iran's market has experienced a hike in the value of foreign currencies and gold coin prices in recent months, the Iranian money has plunged to a record low against the US dollar in the unofficial market. Iranian gold coin price has also rocketed up in recent weeks, hitting 45 million rials on Monday.
On Wednesday, Prosecutor General of Iran Mohammad Jafar Montazeri gave a stern warning to the elements behind the recent fluctuation in currency rates and price hikes, warning them to stop betraying the nation before facing the consequences of their actions.
There has been growing demand for dollars among ordinary Iranians, who fear more plunge in the value of their assets and growing price of goods, even those not imported from abroad.
Foreign currency values began to rise in Iran after the US withdrew from the Iran nuclear deal in May and announced plans for a fresh wave of sanctions against the Islamic Republic.