Eynali Mountain, A Favorite Site in Tabriz
January, 10, 2019 - 16:16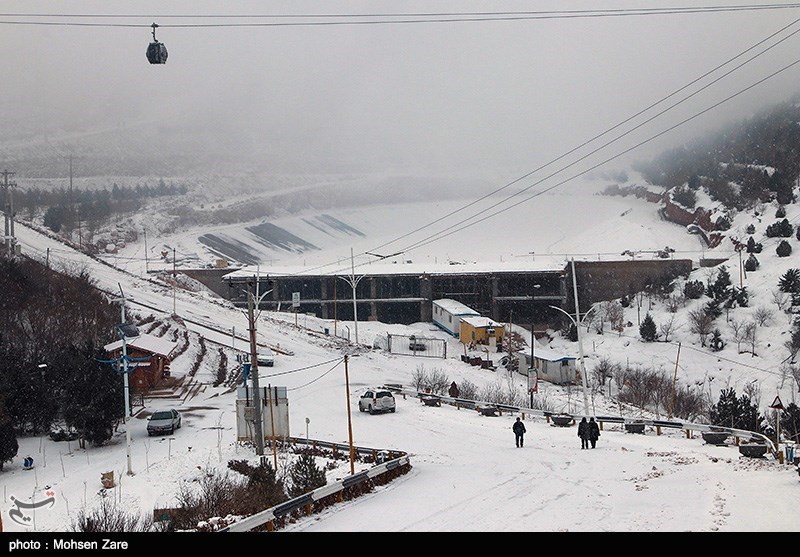 TEHRAN (Tasnim) - Eynali is a small mountain range to the north of the city of Tabriz, in the northwestern province of East Azarbaijan.
The range has a couple of peaks including Eynali, Halileh, Pakeh-Chin, Bahlul with Dand being the highest. It has red soil and can be seen from everywhere in Tabriz.
There is a tomb at the top of the mountain believed to house the graves of two clerics after whom the mountain is named.
Nowadays, many residents of Tabriz hike on the mountain to the shrine as a daily sport activity. In the early 2000s, like many other mountains in the vicinity of big cities, a memorial site was established for eight unknown martyrs on top of Eynali Mountain. The mountain is also used by telecommunication companies and TV stations as relay site.
Tabriz City Council also intends to establish an artificial forest at the slopes of Eynali as the northern green belt of this metropolis.
According to the Cambridge History of Iran, Tabriz was founded during the early Sassanid rule in the third or fourth century CE.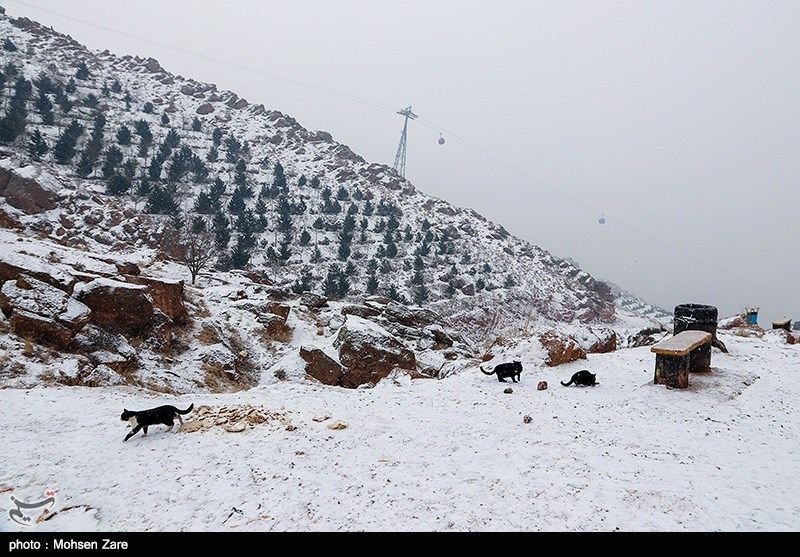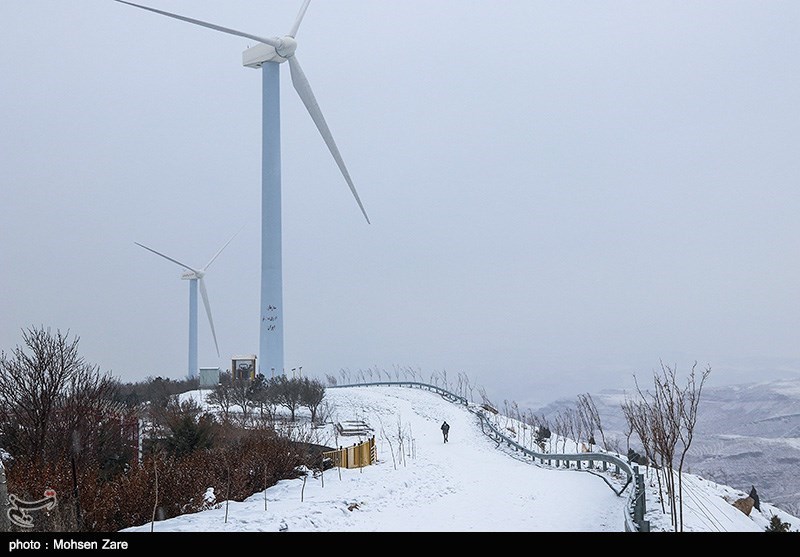 Current excavations at the Blue Mosque site may lead to new theories about the early history of Tabriz.
Between 1585 and 1603 CE, Tabriz was occupied by the Ottomans, but was returned to the Safavid rulers, following which it grew to become a major commercial center, conducting trade with the Ottoman Empire, Russia, Central Asia and India. In 1724, the city was again occupied by the Ottomans and retaken by the Iranian Army. The city was held by the Russians in 1826 after a series of battles but the Iranian Army retook Tabriz in 1828.
Source: Iran-Daily