Iranian FM Hails China's Handling of Coronavirus
January, 23, 2020 - 10:45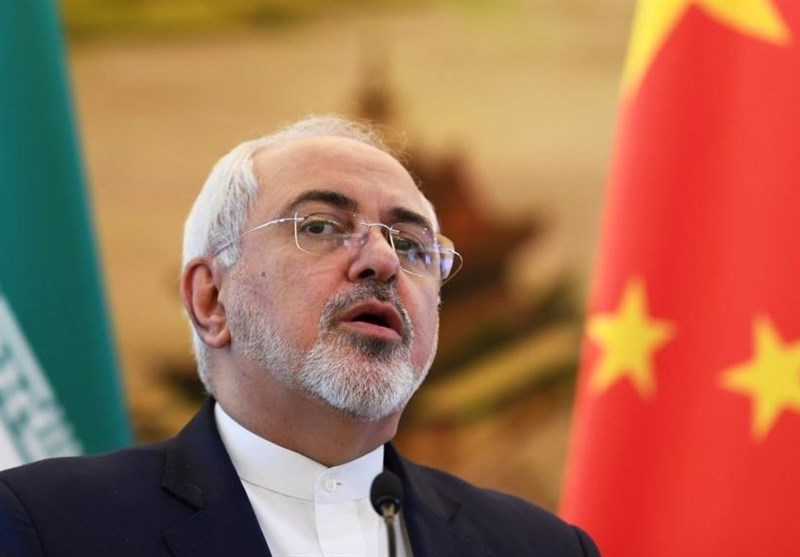 TEHRAN (Tasnim) – Foreign Minister of Iran Mohammad Javad Zarif praised China's timely and decisive action to halt the outbreak of a new virus strain that causes severe respiratory illness, and wished the Chinese people a healthy new year.
In a post on his Twitter account on Thursday, written in the Chinese language, Zarif expressed Iran's support for the Chinese people following the outbreak of a new strain of coronavirus in the East Asian country.
He also praised the Chinese government for responding in a timely and decisive manner in the fight against the new coronavirus-infected pneumonia epidemic.
People from all over the country were united in their hearts, so that there was confidence that China would win the epidemic prevention and control war, Zarif added.
The Iranian foreign minister also expressed hope that all Chinese people would have a healthy and peaceful Spring Festival and wished them health in the Chinese Year of the Rat.
Regardless of adversity, Iran has always stood by the Chinese people, Zarif underlined.
China is trying to halt the outbreak of the new strain of virus, known for now as 2019-nCoV, while millions of Chinese are travelling for the upcoming Lunar New Year holiday.
There are more than 500 confirmed cases and 17 people have died.
The virus is understood to be a new strain of coronavirus not previously identified in humans. The Sars (severe acute respiratory syndrome) virus that killed nearly 800 people globally in the early 2000s was also a coronavirus, as is the common cold.