Iran's Fajr Film Festival Announces Winners
February, 12, 2020 - 11:09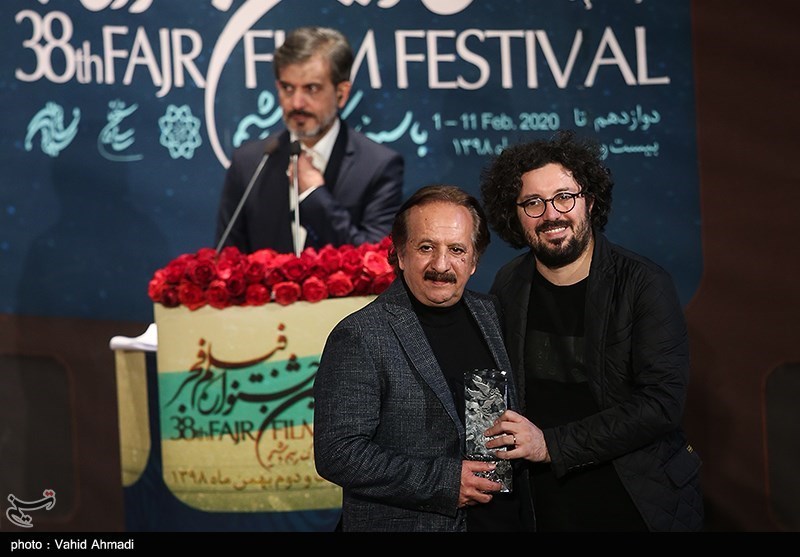 TEHRAN (Tasnim) – The 38th Fajr Film Festival of Iran announced its winners on Tuesday, with Majid Majidi's "The Sun" winning the award for best motion picture.
The closing ceremony of the festival, known as Iran's major cinematic event, was held at Tehran's Milad Tower on Tuesday night, with the minister of culture in attendance.
The Sun, directed by Majid Majidi and produced by himself and Amir Banan, was awarded the crystal Simorgh for the best film.
The movie also won the awards for the best screenplay and the best scenic design. The Sun's story is about child labor.
The prize for the best director went to Mohammad Hossein Mahdavian for "Walnut Tree", a movie based on a true story about the chemical bombing of Iran's northwestern city of Sardasht during the Iraqi imposed war in the 1980s.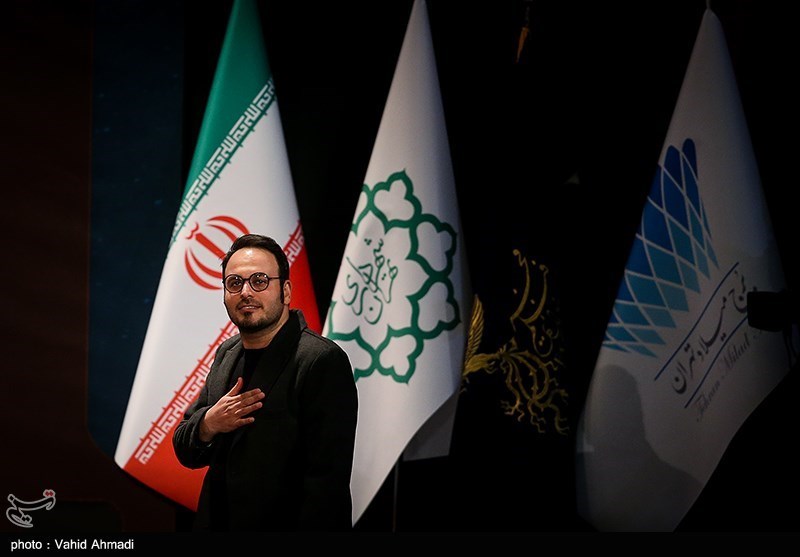 The Walnut Tree's leading actor, Payman Maadi, won the prize for the best actor.
Nazanin Ahmadi won the award for best actress for appearing in "The Cloud Is About to Burst with Rain".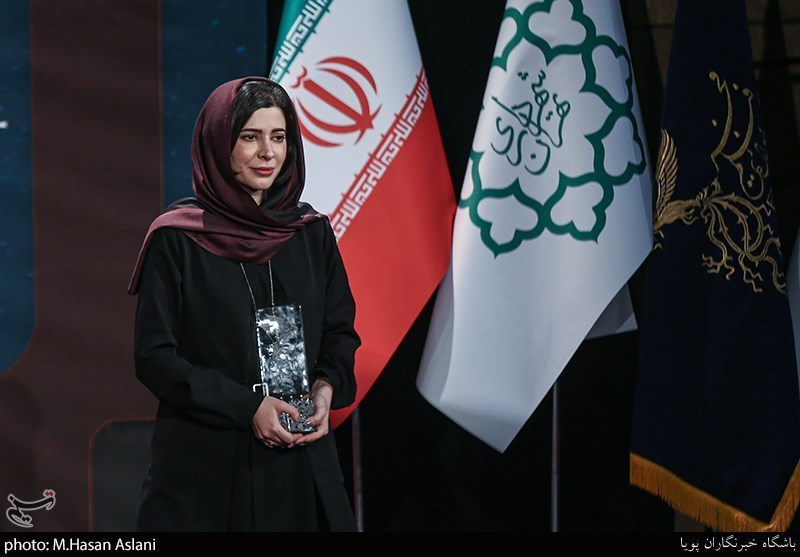 The awards for best supporting actress and actor went to Tannaz Tabatabai and Amir Aghaei, both acting in "Butterfly Stroke".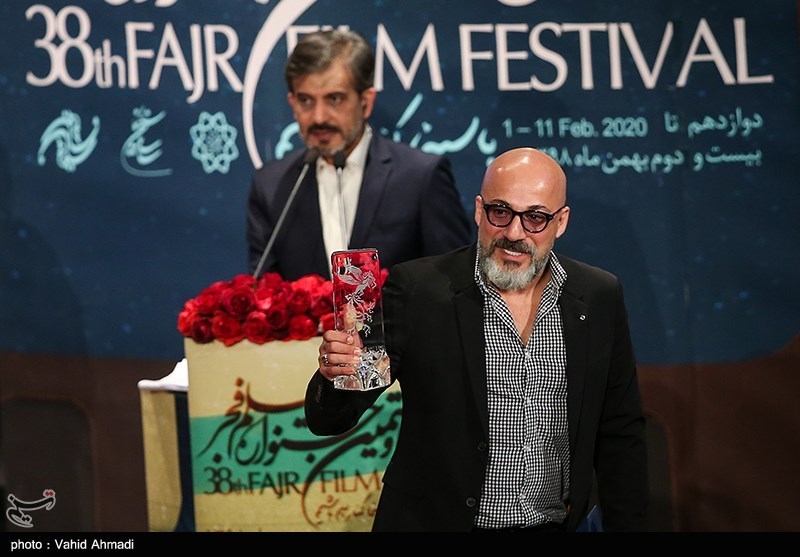 The 10-day festival had begun on February 1.
Since 2015, the festival has been held in two separate national and international categories.