Shokatiyeh School in Iran's Birjand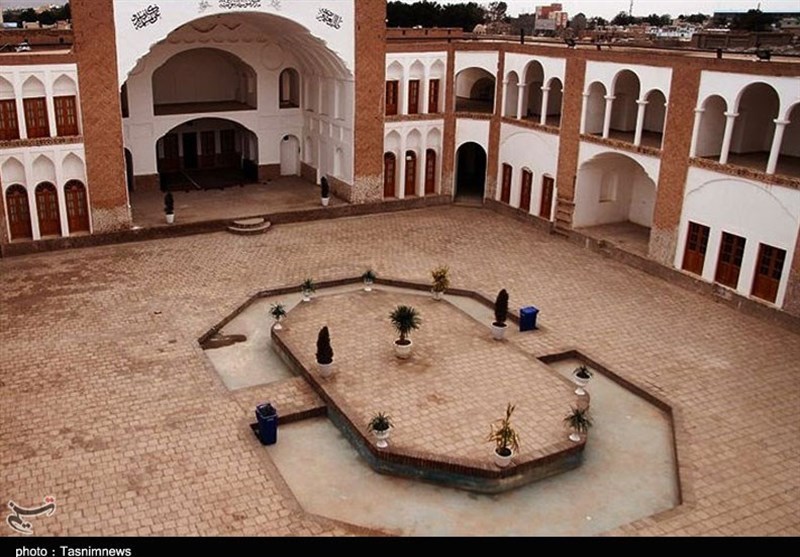 TEHRAN (Tasnim) - The Shokatiyeh School in the city of Birjand is the third modern school in Iran after Darolfonoon and Roshdiyeh schools.
The school was constructed in 1894 on the orders of Amir Esmaeilkhan Shokatolmolk for religious mourning ceremonies for the martyrdom anniversary of the third Imam of Shiite Muslims, Imam Hussein (AS). However, in 1907, Ebrahimkhan Shokatolmilk changed its usage to one of the first schools to teach modern sciences based on the example of Darolofonoon School in Tehran.
Architecturally, the most important part of the building is its southern porch which is 70 cm above ground with plasterwork ornaments and panels on the inside.
At the start of work, the school was reportedly not highly welcomed by students; therefore, its principals decided to provide the disadvantaged students and their families with financial and non-financial help. They gave each student 86 rials for books, 270kgs of wheat, and two sets of clothes annually.
The historic building is registered as a National Heritage and is known as Hosseinieh Imam Reza where mourning rituals are held each year.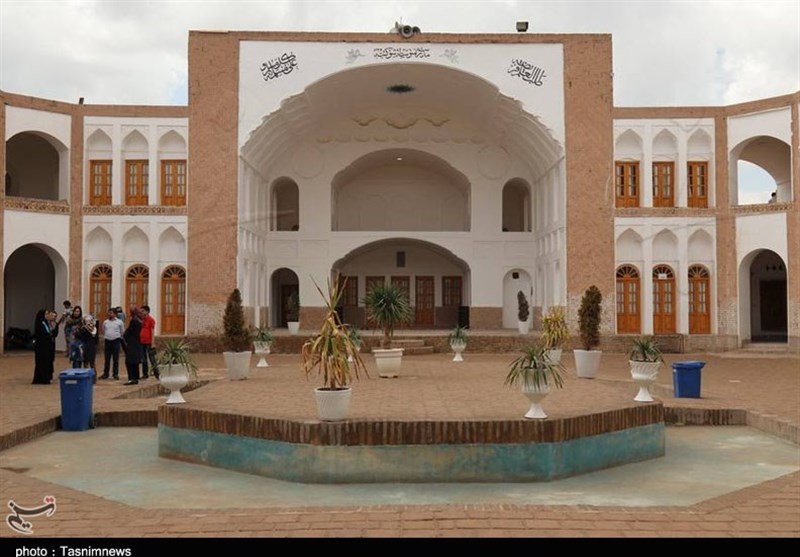 Source: Persia Digest