Hashilan Wetland in Kermanshah: A Tourist Attraction of Iran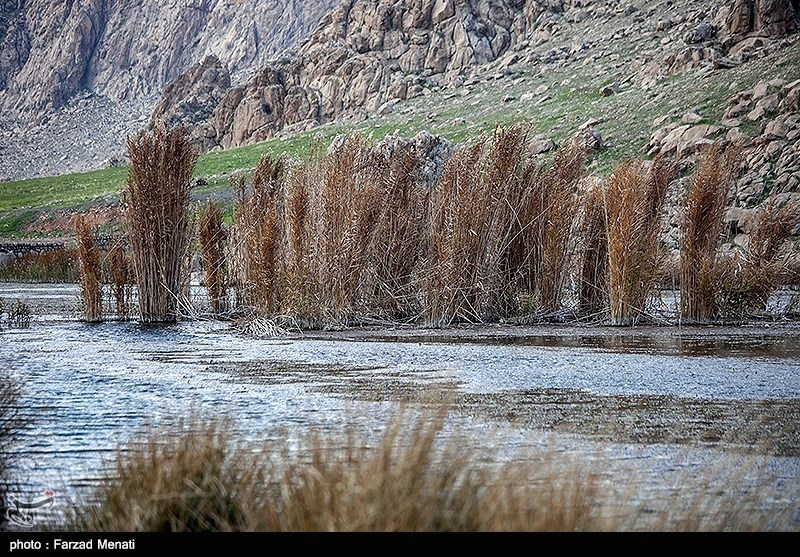 TEHRAN (Tasnim) - Hashilan Lagoon is located on Kermanshah-Ravansar Road, 26 kilometers of North West of Kermanshah in Allahyar Khani Village. The approximate area of this lagoon is 450 hectares and it is on the plain and low lands of Khorein and Veis Mountain skirts.
The lagoon is located in the southern skirt of Khorein Mountain in a vast plain with a very low slope from north to south. The water of the lagoon is supplied by Sabz Ali Springhead that contains vegetation with various flowers.
Lagoon water in upper hand is in the form of a springhead and bubbling springs and it is spreaded in lagoon width in the form of small and big channels. Water surface is covered by grass which is grown inside water in the form of water plants.
This lagoon with about 110 small and big islands is formed in an area of from about 100 square meters to one hectare.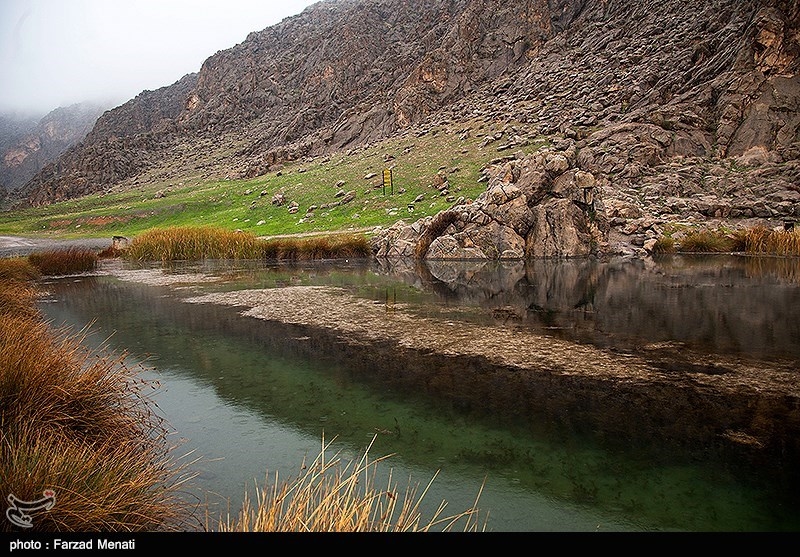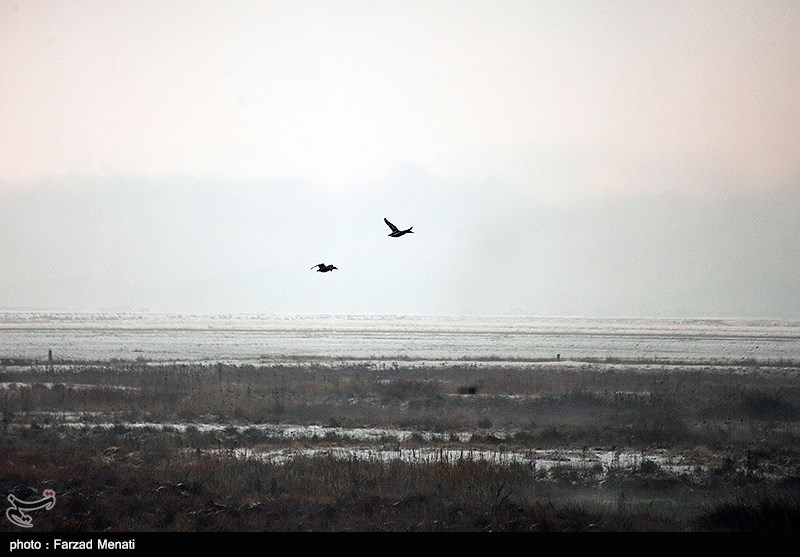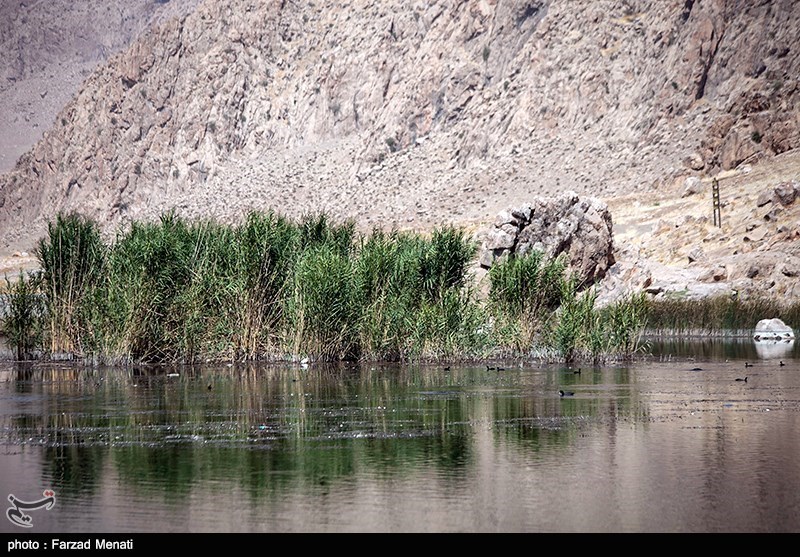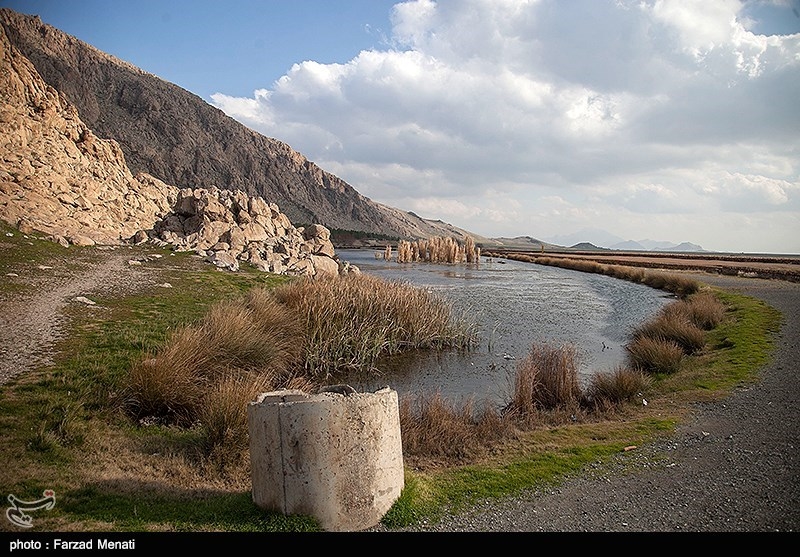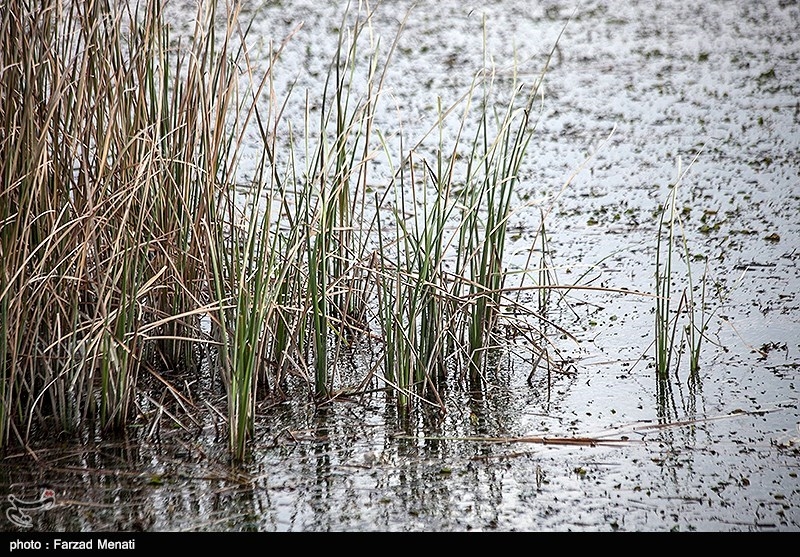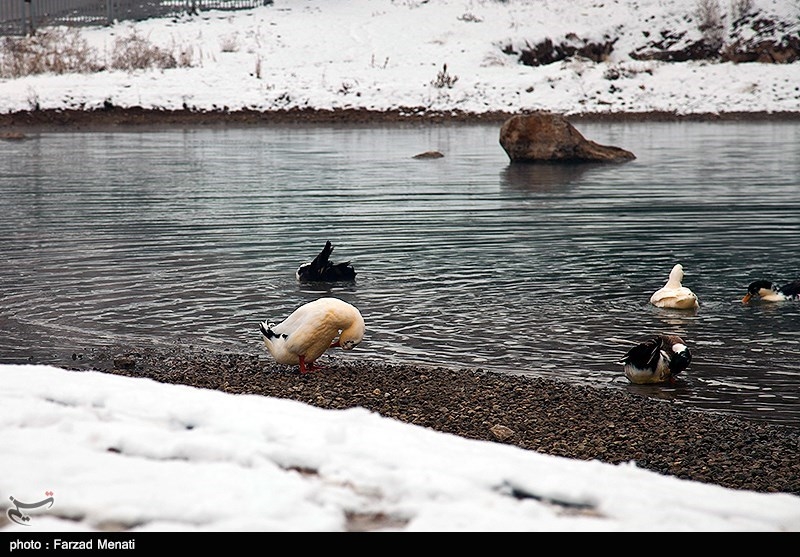 Source: Travital.com