Garden Museum of Medicinal, Aromatic Plants in Zanjan
TEHRAN (Tasnim) - The medicinal and aromatic plants garden museum is situated in Zanjan's historic bazaar. In consist of a medicinal plants section, a tasting section, and a research lab.
Currently, the museum has 120 plant species and is open to the public.
The garden museum provides a space to introduce medicinal plants in Zanjan Province and raise awareness in achievements in this field.
The diversity, multiplicity, benefits, and characteristics of medicinal plants in Iran, the history of study and research on medicinal plants, and the medical history of Iran are studied in this garden museum.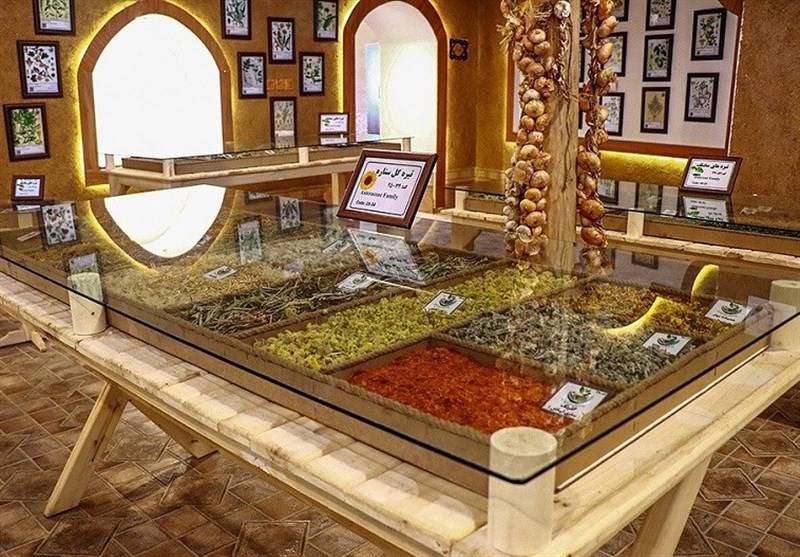 A variety of methods have been used to introduce the potential of Iranian medicinal plants, as well as traditional medicine, and scientific advances.
In addition to the role that medicinal and spice plants can play in improving human health and quality of life, they also have a significant impact on tourism development.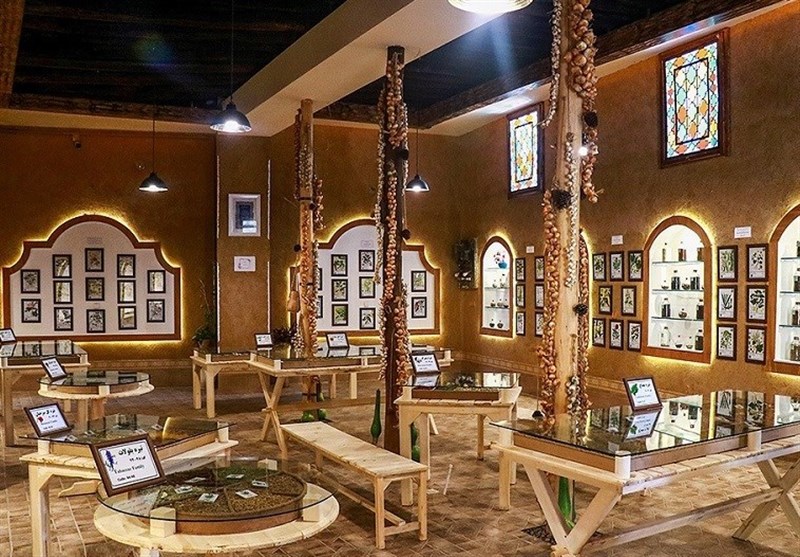 Source: Persia Digest