General Advises Enemies Not to Test Iran's Military Power
September, 09, 2020 - 13:04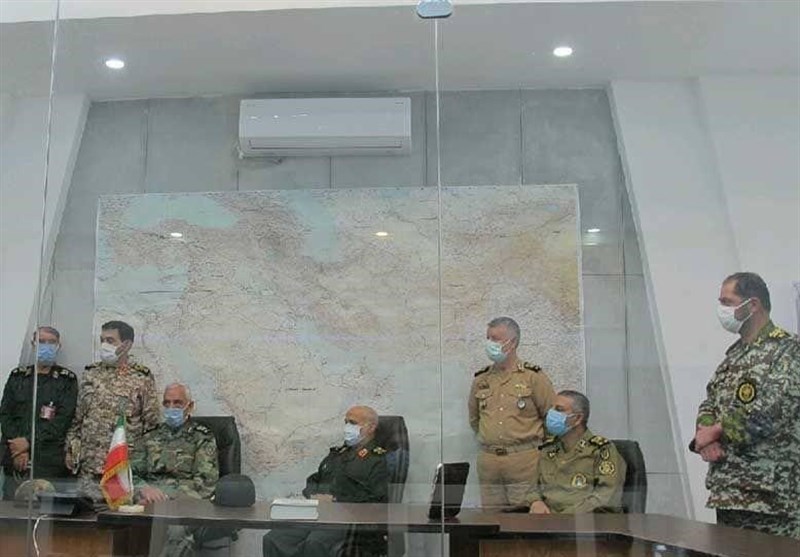 TEHRAN (Tasnim) – A senior military commander said Iran has gained such great defense power that the enemies had better avoid testing the Iranian Army and the IRGC's capabilities.
In remarks at a meeting of top commanders, held on Wednesday ahead of a massive war game southeast of Iran, Commander of Iran's Khatam al-Anbia Headquarters Major General Gholam Ali Rashid said the experience of eight years of war in the 1980s indicates the necessity for defense preparedness and use of military force to combat threats decisively.
The general also expressed hope that the enemies would refrain from testing the resolve and power of the Iranian Army and the IRGC, noting that the war taught Iran how to employ the components of power.
Many ranking military officials have gathered in southern Iran for a large-scale military exercise that the Army is going to hold in the Sea of Oman.
The war game would include forces from the Ground Force, Navy, Air Force, and Air Defense, to be held in an area of 2 million square kilometers in eastern parts of the Strait of Hormuz, Makran Coast, Sea of Oman, and northern parts of the Indian Ocean, down to the 10-degrees latitude.