Museum of Anthropology in Iran's Zabol
February, 03, 2021 - 19:46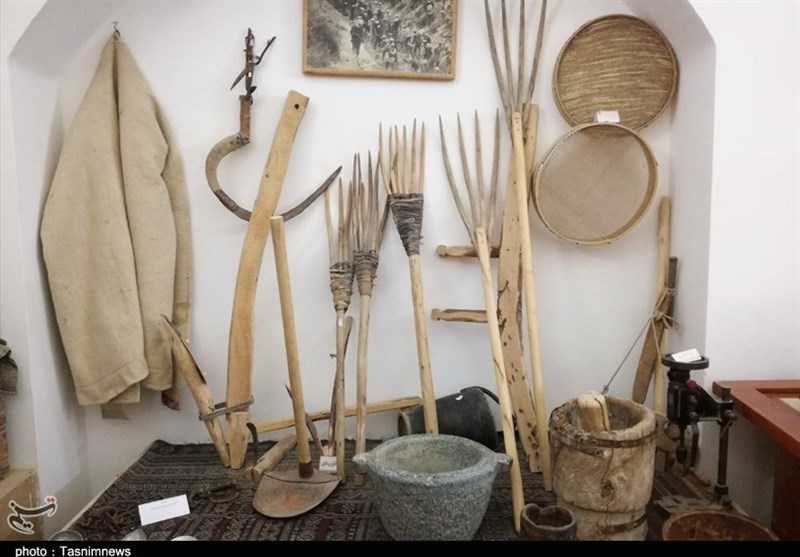 TEHRAN (Tasnim) – In an area of about 4,000 square meters with about 125 square meter space, there is one of the cultural and historical collections of Zabol city, which is referred to as the "Zabol's Anthropological Museum".
In this valuable collection, there are works and discoveries of about 5,000 years ago that show the civilization, culture and authenticity of the people of Zabul.
It is interesting to know that the process of opening the Zabul Museum of Anthropology from the beginning of its construction until its use as a museum lasted about 18 years.
Visiting this valuable collection will be a great experience.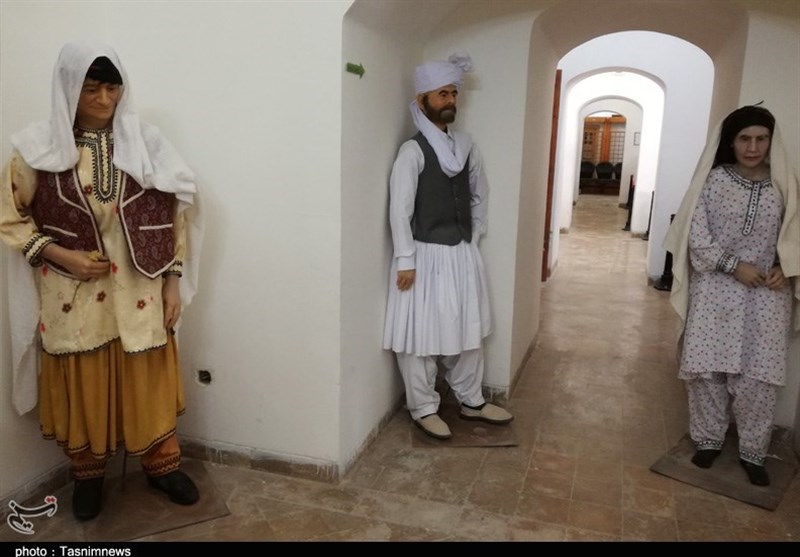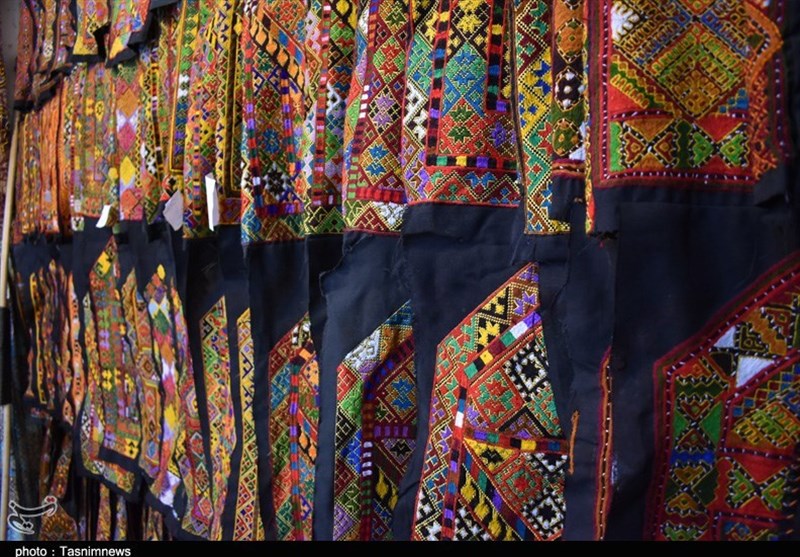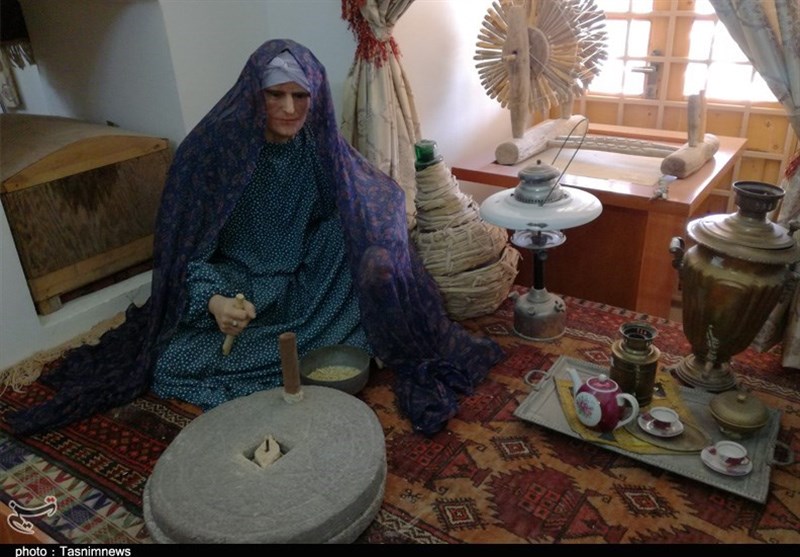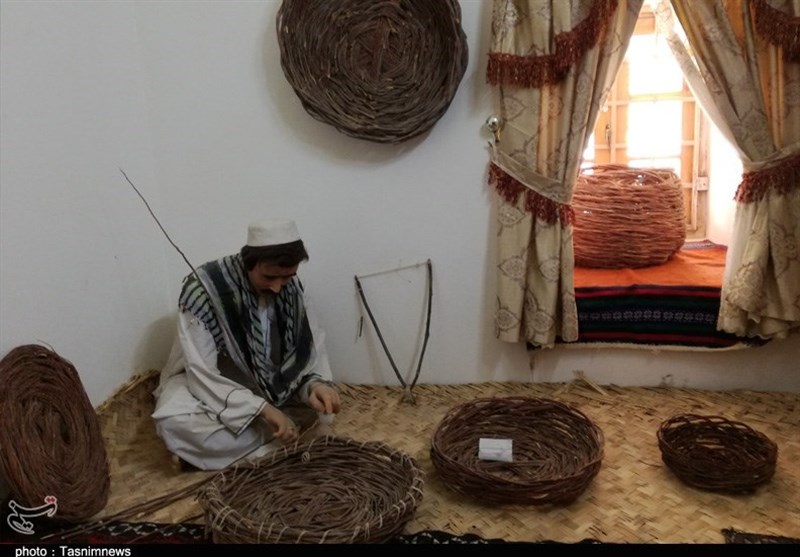 Source: duststorm.uoz.ac.ir