Sanandaj Museum: The Most Important Historical in Iran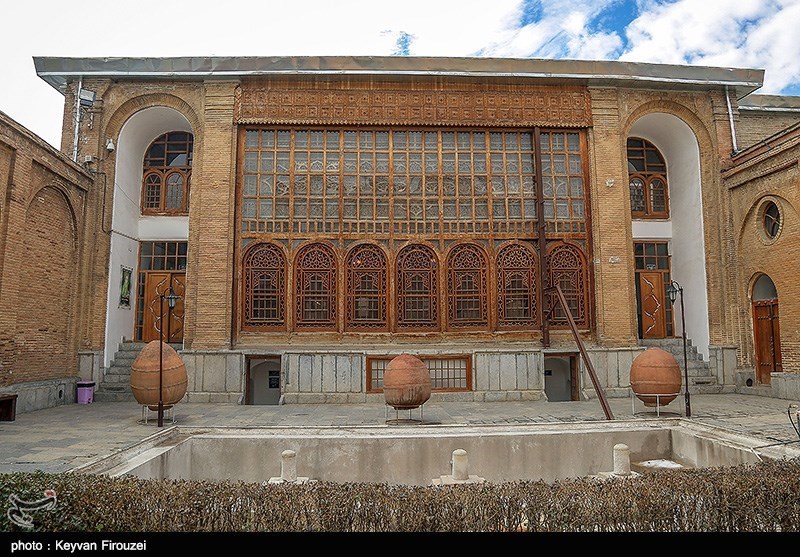 TEHRAN (Tasnim) – Sanandaj Museum (Salaar Saeid Mansion located in Habibi Alley on Imam Khomeini St.), which bears close resemblance to those of "Qajar" period, was originally built as the residence of "Molla Lotfollah Sheikholeslam", one of the spiritual leaders of "Qajar" era.
After Sheikholeslam death, it was bought by "Salar Saeid Sanandaji", and later handed over to Ministry of Culture and Art, being transformed into a museum in 1967. This Mansion also known as Salar Salar Saeid.
The Rosie work of this museum is one of the matchless samples of Oroosie works in Sanandaj It consists of a basement and a ground floor.
Archeological items are exhibited in basement and ethnological materials are on show on the ground floor. Various relics from the region of Kurdestan, as well as other parts of Iran are housed here.
Besides public holidays and Mondays, the museum is open to public throughout the week.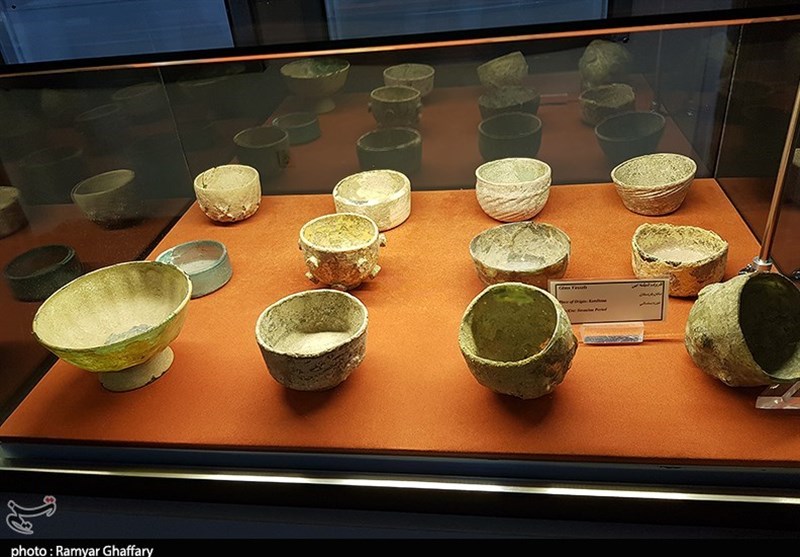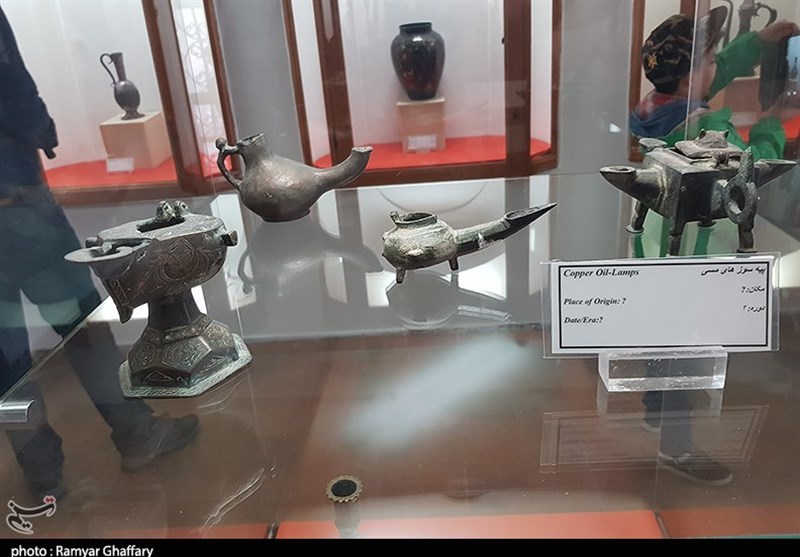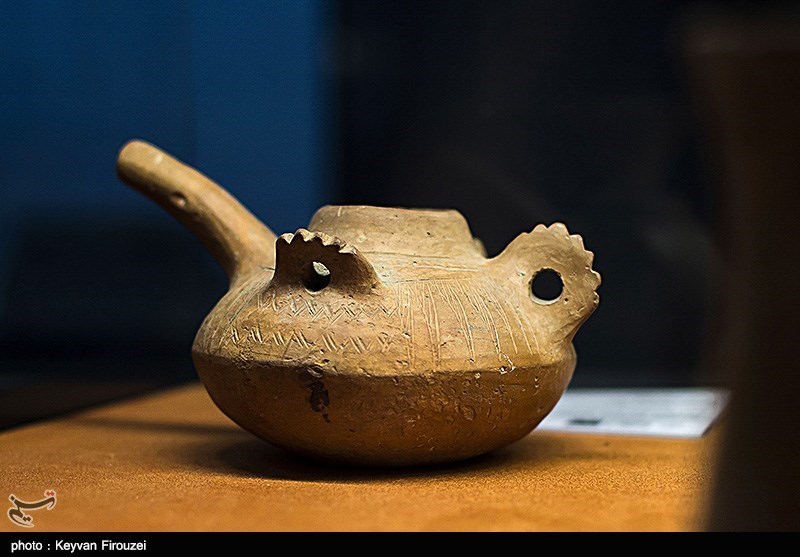 Source: Itto (Iran Tourism and Touring Organization).org