Iranian Airlines Have Legal Right to Take Proceedings against Boeing: Minister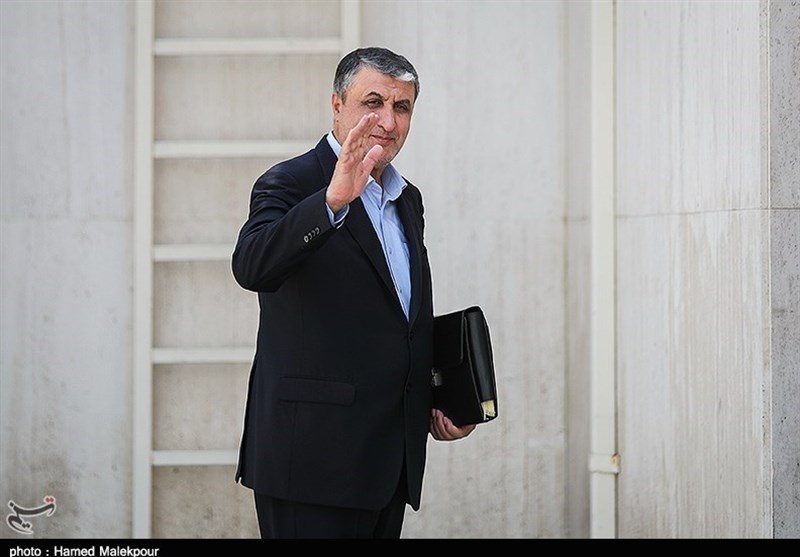 TEHRAN (Tasnim) – Iranian airlines have the right to take legal action against Boeing as the American plane manufacturer must be held accountable for its failure to honor the contracts the country, Iran's Minister of Roads and Urban Development Mohammad Eslami said.
In comments on Saturday, Eslami said Iran Air and other Iranian airlines have a natural right to hold Boeing accountable for the contracts signed in the past.
It would be legally justifiable if the Iranian airlines take action to pursue their contract with Boeing, he added.
"Boeing must be held accountable for its contracts (with Iran)," the minister noted.
Iran's national flag carrier Iran Air ordered 100 passenger aircraft from Airbus, 80 from Boeing and 20 from ATR after the 2015 nuclear deal, but the contracts depended on US license because of the heavy use of American parts in the planes.
Boeing played down the historic deal's prospects after Donald Trump took office. The plane maker even quietly lined up other customers for some of the jetliners once intended for Iran Air.
An Iranian lawmaker said at the time that Tehran would sue Boeing at international tribunals for failing to fulfill its deal with Iran.