Iraq Committed to Paying Off Debts to Iran: Adviser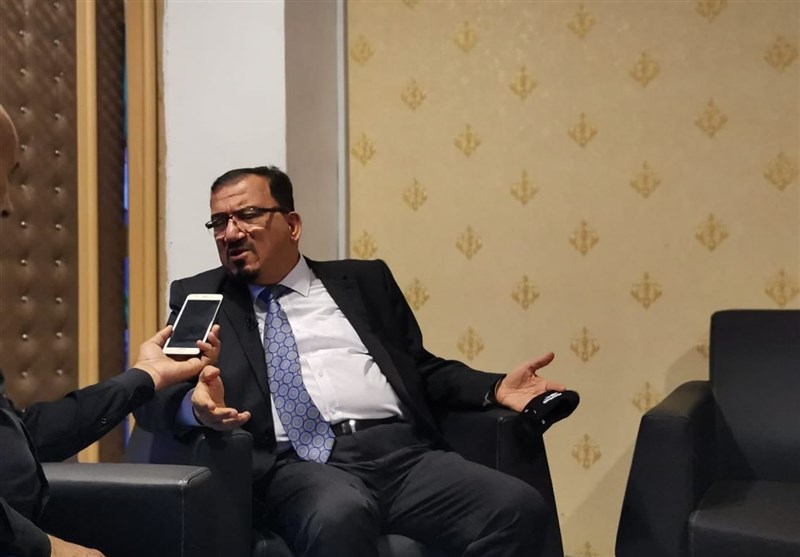 TEHRAN (Tasnim) – An adviser to the prime minister of Iraq reaffirmed his country's commitment to the settlement of debts to Iran by overcoming the problems resulting from the US sanctions.
In an interview with Tasnim in Baghdad, Iraqi prime minister's adviser for construction and services, Sabah Abdul-Latif, said Iraq is fully committed to the settlement of its debts to Iran.
Hailing Iran for supplying his country with energy and natural gas, Abdul-Latif said the economic sanctions have posed an obstacle though Baghdad is ready to clear its debts.
He said an Iraqi delegation traveled to Washington recently to discuss the problems associated with the US sanctions on Iran.
"I believe the problem has nothing to do with Iraq, because Iraq is still making special efforts to repay its debts to Iran and is ready to do that, but the economic sanctions imposed on the Islamic Republic pose an obstacle," the adviser added.
He further described Iran as Iraq's "economic and political depth" and a reliable support amid all crises that have arisen in the Arab country.
Abdul-Latif emphasized that the cooperation between Iraq and Iran should not be confined to trade exchanges, but they must work in the technology sector as well.
"Because of my academic background, I monitor the conditions of technology and science in the Islamic Republic of Iran, and I'm deeply interested in the exchange of technology between the two brotherly nations," he stated.
Iraq is eager to use Iran's experiences in the technological and scientific sectors, he underlined.
Iraq has called for a restoration of reduced gas supplies from Iran months after the National Iranian Gas Company, a subsidiary of the Iranian Oil Ministry, reduced the flow to Iraq over arrears on previous payments.
On Saturday, Iraqi Electricity Minister Majid Mahdi Hantoush held a meeting with Iranian Oil Minister Bijan Namdar Zanganeh in Tehran to discuss arrears on a multi-billion-dollar debt Iraq owes to Iran for imports of natural gas in recent years.