Witnesses Tell Truth about 2018 Douma Chemical Attack (+Video)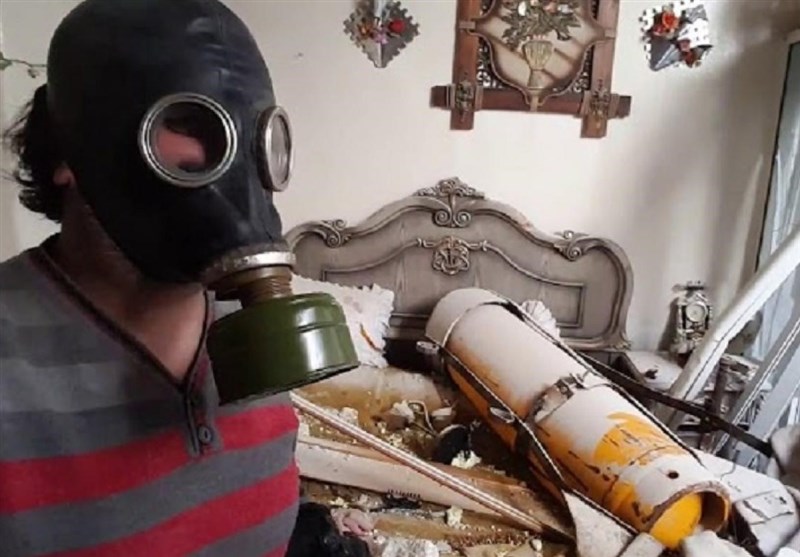 TEHRAN (Tasnim) – Eyewitnesses, including local resident and medics, have shed light on what really happened in Syria's city of Douma in April 2018, when Western governments and anti-government rebels accused the Syrian army of launching chemical attacks.
While the Western states and the terrorists fighting against the Damascus government had claimed that the Syria army was behind chemical attacks on residential areas in Douma in April 2018, the locals and medics have offered a true image of the incident.
It has now become clear that the stories about Syrian troops targeting civilians in gas attacks were nothing but part of attempts to mount pressures on the Syrian government.
In the following video report, the Douma residents and doctors have given a first-hand account of the true happenings in April 2018, disproving the claims that people have been gassed in chemical attacks by the Syrian army.