Iran's President Congratulates Muslim Countries on Eid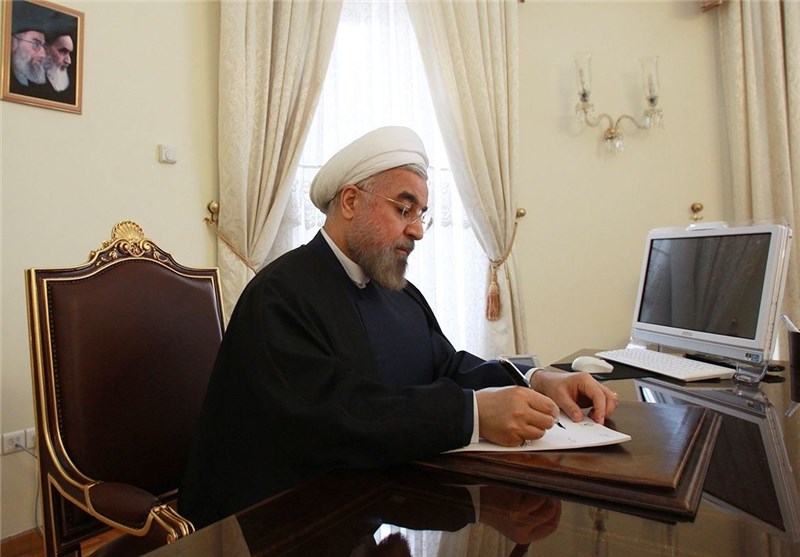 TEHRAN (Tasnim) – Iranian President Hassan Rouhani congratulated Islamic heads of state and nations on Eid al-Fitr, which marks the end of the holy month of Ramadan.
Rouhani, in separate messages sent to heads of state on Thursday, expressed confidence that with joint efforts and common resolve of leaders of Islamic countries, bonds of friendship and amity among Muslims worldwide will be enhanced more than before and the Islamic culture will grow all over the globe.
He also expressed hope that with the blessing of Eid, the coronavirus pandemic will be curbed in the world.
Eid al-Fitr, which marks the end of Ramadan, is an important religious holiday celebrated by Muslims. The observance traditionally begins with the sighting of the new moon of Shawwal, the 10th month of the Islamic lunar calendar. This year, the Eid falls on May 13 in Iran and many other Muslim countries.