Israel Threatens Gaza with Ground Attack as Shelling Continues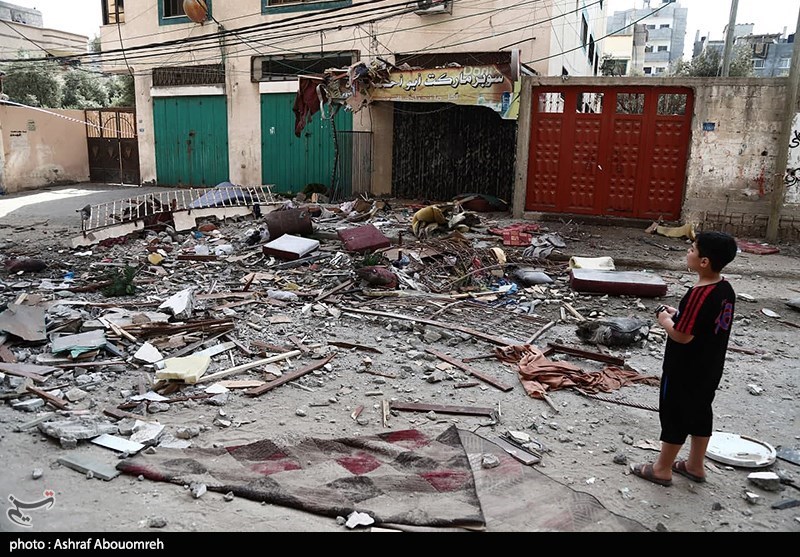 TEHRAN (Tasnim) – The death toll from Israeli strikes in the Gaza Strip has risen to 119, as threat of a ground assault looms after the Zionist regime amasses tanks and troops near the besieged enclave.
The Israeli regime continued on Friday to bombard the Gaza Strip with air raids and artillery shells as it stepped up the deployment of troops and tanks near the besieged Palestinian enclave.
At least 119 Palestinians, including 31 children, have been killed and more than 830 wounded since hostilities flared up on Monday. Hundreds of Palestinian families have taken shelter in UN-run schools in northern Gaza to escape Israeli artillery fire.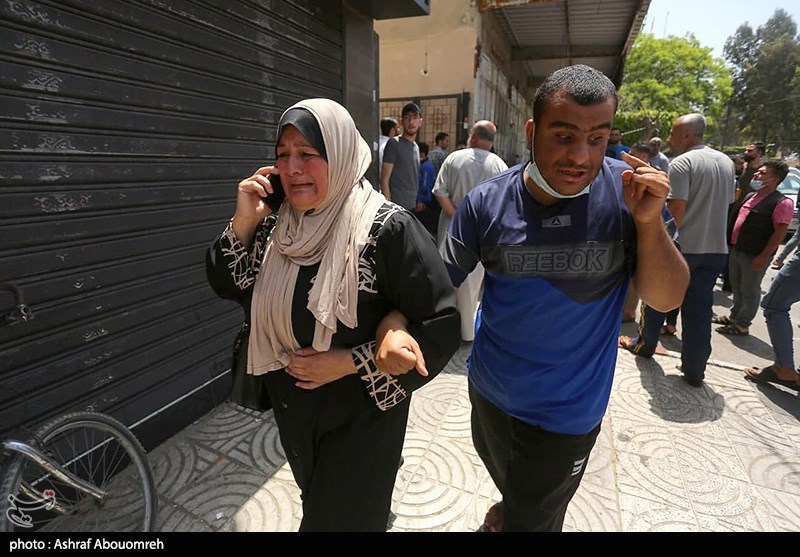 Despite international calls for an immediate halt of all hostilities, including from United Nations chief Antonio Guterres, Israel Prime Minister Benjamin Netanyahu pledged the offensive will continue "as needed to restore calm in the state of Israel".
Hamas fired another barrage of rockets towards Israel, hitting the city of Ashkelon in the early hours on Friday.
Hamas says it has targeted the Israeli regime's Iron Dome stations and an Israeli air base which is used by Israeli warplanes to bombard civilian targets in the besieged Gaza Strip.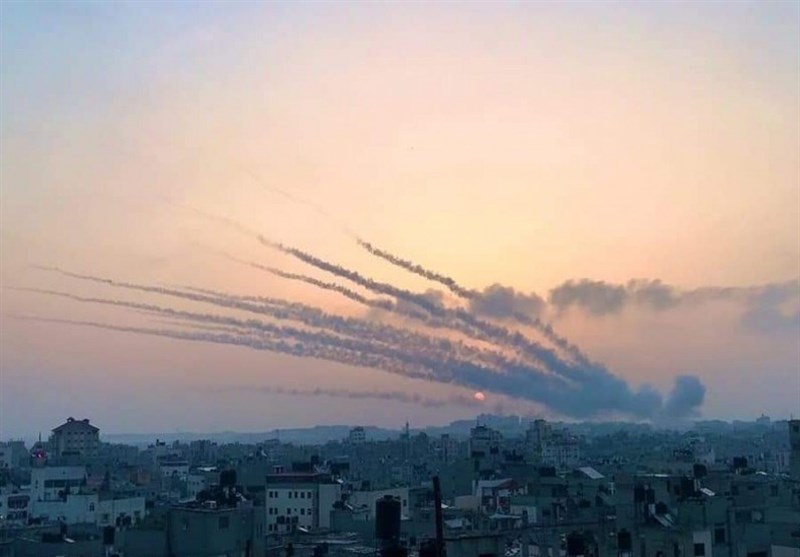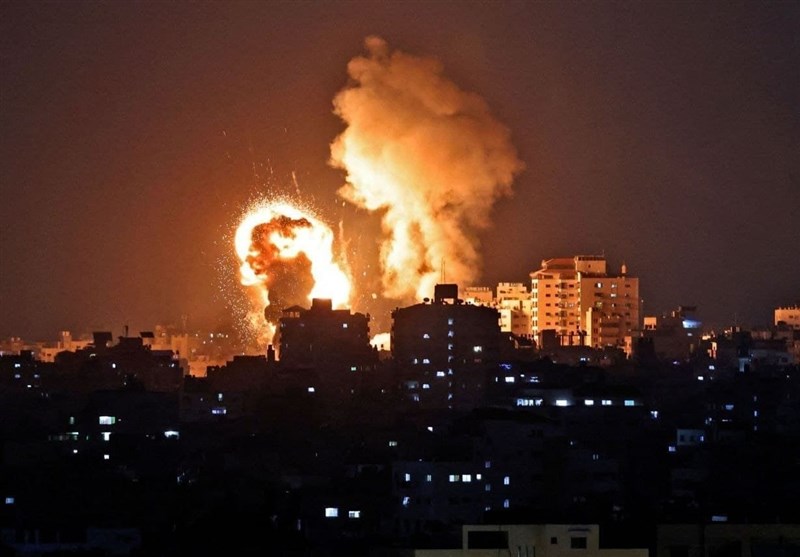 "We fired a volley of Sejjil missiles at the Hatzerim air base from which the occupation warplanes flew to bomb civilians in Gaza," the Ezzedine al-Qassam Brigades, Hamas' military wing, said in a statement on Thursday night.
The group said it also attacked a chemical factory in Nahal Oz kibbutz in the Negev desert with Shihab suicide drones.
At least six Israelis and one Indian national have also been killed. The Israeli army said hundreds of rockets have been fired from Gaza towards various locations in the occupied territories.
Meanwhile, violence is brewing between Israeli settlers and Palestinian citizens in the West Bank as well as in Israel. In another potential escalation, at least three rockets were fired from southern Lebanon towards Israel, Al Jazeera reported.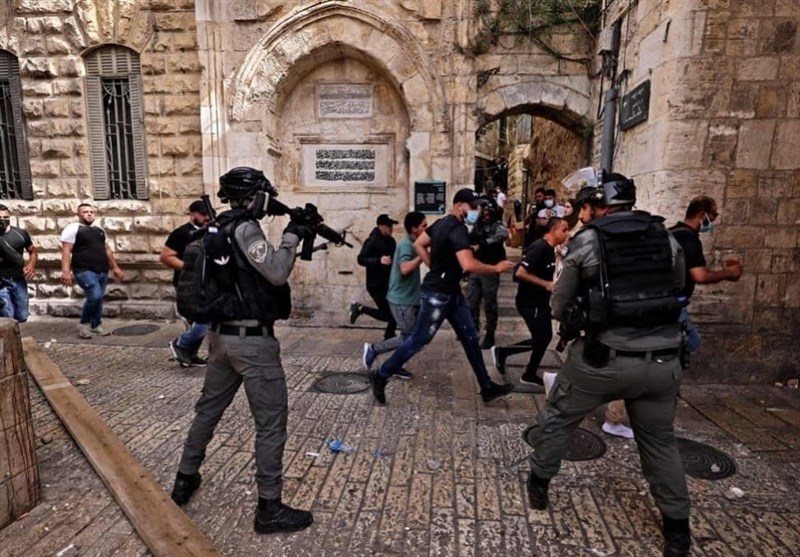 Images posted by local Safa news agency show the level of destruction caused by Israeli air raids on Gaza City's eastern neighborhood of Shejaiya.
International Criminal Court's top prosecutor Fatou Bensouda told Reuters news agency that individuals involved in the ongoing conflict may be targeted by an investigation into alleged war crimes.
Bensouda said she would press ahead with her inquiry even without the cooperation of Israeli regime, which accuses her office of anti-Semitic bias and rejected membership in the treaty-based court, objecting to its jurisdiction.