VNL 2021: France Eases Past Iran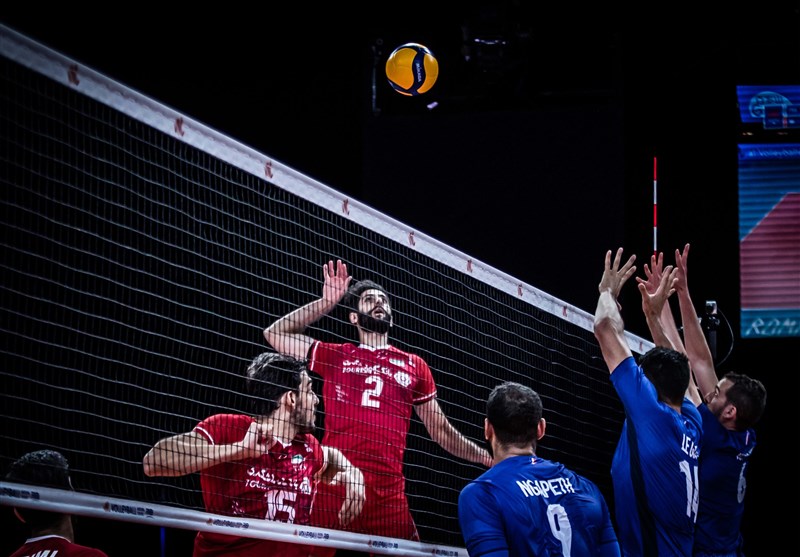 TEHRAN (Tasnim) – France overpowered Iran in straight sets (25-21, 25-21, 25-19) on Week 5 of the Volleyball Nations League (VNL) on Monday.
Iran's Meysam Salehi scored 12 points and Stephen Boyer earned 17 points for France.
Team Melli will play Poland on Tuesday and end the campaign with a match against Argentina on Wednesday.
The competition format is a single round robin pool with each of the 16 teams facing every other ahead of semifinals between the top four of the standings.
The semifinal winners will clash for the title, with the losers playing out for the bronze medal.
The tournament is being held in Rimini, Italy within a secure 'bubble' with all hygiene protocols in place to ensure the health and well-being of all athletes, officials and staff throughout the competition.