Iran's Parliament Speaker to Visit Syria with Economic Agenda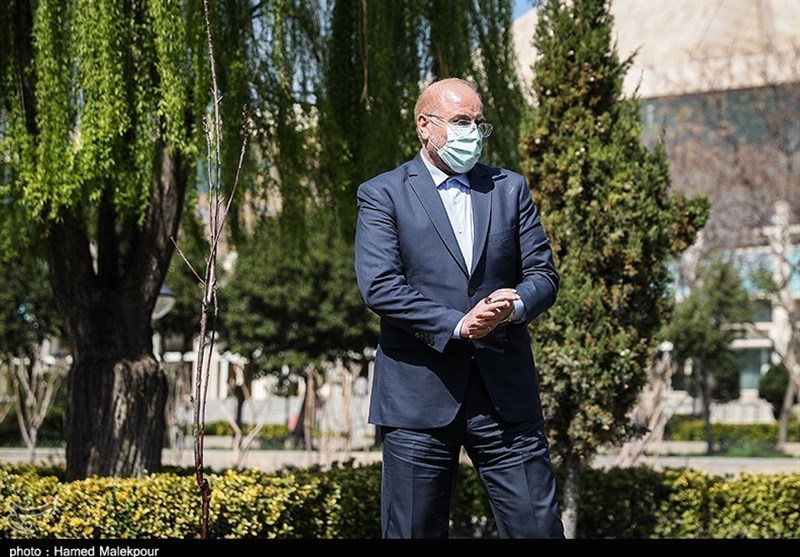 TEHRAN (Tasnim) – Speaker of the Iranian Parliament Mohammad Baqer Qalibaf is going to pay an official visit to Syria for talks on the economic and trade cooperation between the two allies.
In his trip to Damascus, slated for later this week, Qalibaf is planned to hold a meeting with Syrian President Bashar al-Assad to discuss political issues and specifically the strategic cooperation between the two countries, including the economic agreements.
The Iranian Parliament speaker will reportedly pursue the agreements on Iran's economic activities in Syria that fulfill the interests of the two nations, the potential for the enhancement of economic cooperation, and new grounds for the presence of Iranian industries and business people in Syria.
In a meeting with members of Iran-Syria Parliamentary Friendship Group, held in Damascus earlier this month, Syrian Foreign Minister Faisal Mekdad said his country has been rid of crisis and is ready to promote economic and trade cooperation with friendly nations, including Iran, in the reconstruction era.
In comments in February, the chairman of Syria-Iran Chamber of Commerce said Iranian companies have priority over others for carrying out projects in the reconstruction process of Syria after years of war.
In November 2019, Iran and Syria signed a memorandum of understanding to establish three joint companies to accelerate the reconstruction of the Arab country, which has been stricken by years of foreign-backed civil war.