US Accusations of 'Non-Transparent' Elections in Russia Are Ungrounded: Embassy
September, 21, 2021 - 11:51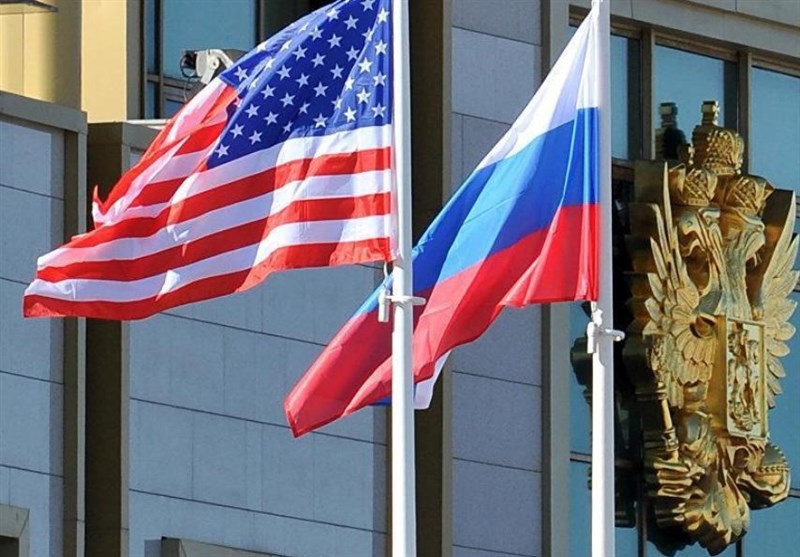 TEHRAN (Tasnim) – The Russian Embassy in the United States slammed as ungrounded earlier accusations of the US Department of State on allegedly 'non-transparent' parliamentary elections in Russia.
"We have taken note of the groundless accusations of the US Department of State on the alleged 'non-free and non-transparent' elections to the State Duma of the Russian Federation, which took place on September 17-19," the Russian diplomatic mission in the United States said in a statement on its FaceBook account.
"In this regard, we emphasize: the expression of the will of the people took place in full compliance with the provisions of domestic legislation and the norms of international law," the statement reads.
"Any claims to the contrary are unacceptable. Any irregularities did not have impact on the overall course of the voting and cannot affect the results of the election campaign," the statement added, TASS reported.
The Russian Embassy to the United States also stated that it was now waiting for the United States' authorities to come up with detailed explanations regarding reported cyber-attacks, which came from the American territory during the parliamentary elections in Russia.
"At the same time, we note that during the recent elections, the Central Election Commission of Russia faced an unprecedented number of cyber-attacks," the statement reads adding that "50% of them were detected to be conducted precisely from the territory of the United States."
"The purpose of these hacks is to discredit our electoral system," according to the Russian diplomatic mission. "We would like to receive detailed explanations of this case from the American side."
Elections to the 8th Russian State Duma (lower house) were held during three days - on September 17, 18 and 19. In addition to the State Duma elections, voters went to the polls to cast ballots for the heads of nine Russian regions and in elections for 39 regional parliaments.
Remote electronic voting in Russia's parliamentary elections on the federal platform was held in six regions: the city of Sevastopol, as well as the Kursk, Murmansk, Nizhny Novgorod, Rostov and Yaroslavl regions. Remote voting in Moscow took place on its own platform.