Fariborz Asgari Remains Iran Taekwondo Coach
September, 21, 2021 - 16:23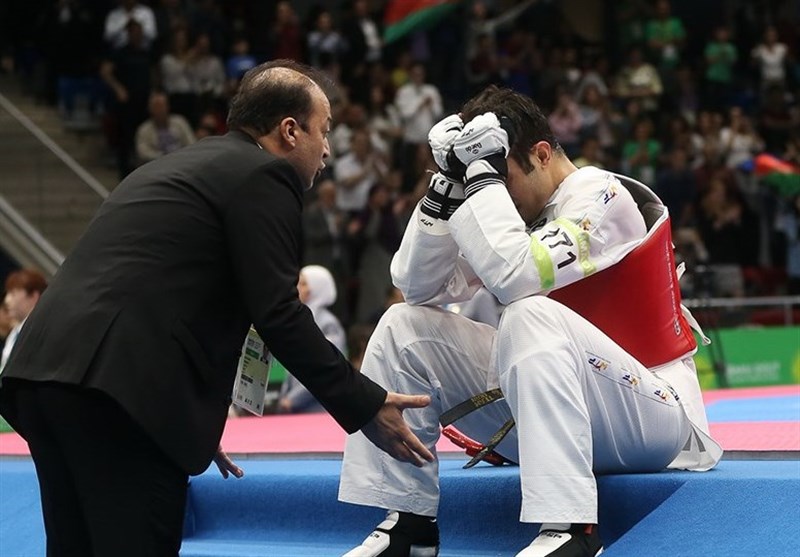 TEHRAN (Tasnim) – Fariborz Asgari will continue his job as coach of Iran taekwondo national team.
Following the poor results of Iranian taekwondo athletes in the 2020 Olympic Games, it was expected the taekwondo federation would change the coaching staff.
However, in a session held in the federation's headquarters on Tuesday, Asgari extended his contract for one more year.
Armin Hadipour and Mirhashem Hosseini represented Iran at the 2020 Olympics but failed to win a medal.