ECO Summit Good Chance for Broadening Iran-Turkmenistan Cooperation: FM
November, 26, 2021 - 17:12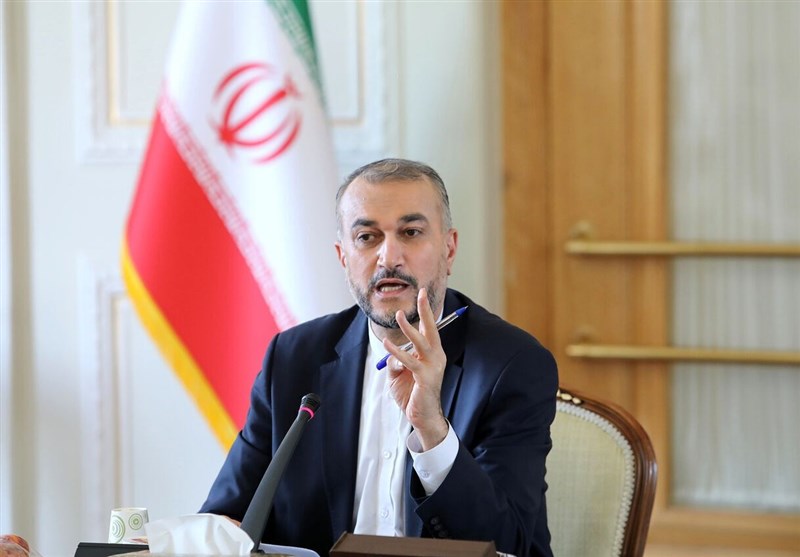 TEHRAN (Tasnim) – Iranian Foreign Minister Hossein Amirabdollahian, in a phone conversation with his Turkmen counterpart, described the upcoming ECO Summit as an occasion to discuss matters of mutual concern.
Amirabdollahian discussed bilateral relations and the next ECO summit that is to be held in Ashgabat with Turkmenistan's deputy prime minister and foreign minister Raşit Meredow.
Amirabdollahian extended the President of Iran's greetings to the President of Turkmenistan and stated his willingness to cooperate in successfully holding the upcomming summit.
On his side, the Turkmen Foreign Minister also mentioned the holding of the aforementioned economic conference with the presence of senior economic officials of ECO member countries, including chambers of commerce and economic activists, and economic meetings at the Turkmen Foreign Ministry and the meeting of foreign ministers on Saturday.
He also thanked the Islamic Republic of Iran for participating in the meetings and expressed hope that these talks will be more fruitful in order to develop and expand relations and cooperation between the countries of the region.