Iranian Police Arrest Foreigner for Stabbing 10 People to Death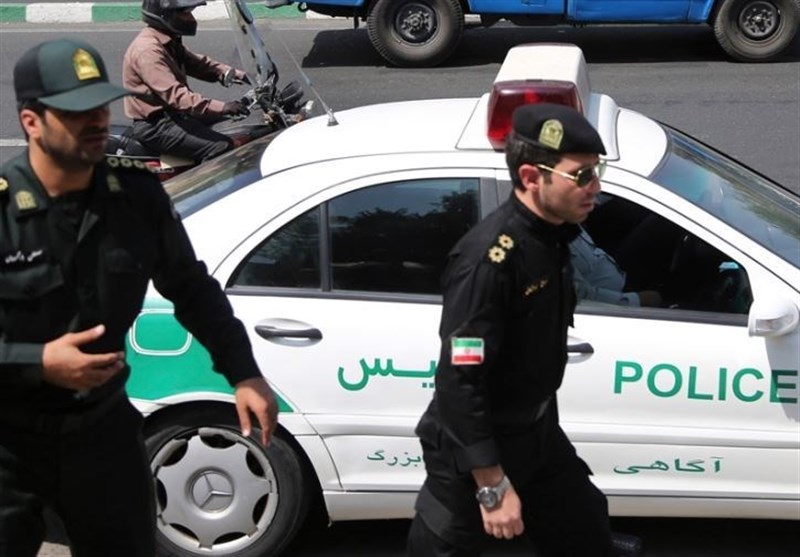 TEHRAN (Tasnim) – Iranian police detained an Afghan man who is suspected of fatally stabbing 10 farmworkers south of the country, according to local media on Monday.
It was a rare occurrence in the country, but a rampage broke out in a small village in southeast Iranian city of Rafsanjan, Kerman Province following a dispute over land, in which six Afghan nationals and four Iranians ended up dead.
According to the police report, the suspect who was mentally unbalanced also wounded another farm worker in the rampage on Sunday.
A police spokesman said that according to the assailant's brother, he had psychological and addiction problems and had a history of violence in Afghanistan, as he even threatened to kill his family members and other Afghan nationals before.
Political and Security Deputy for Kerman Province Rahman Jalali said that a previous dispute between Afghan nationals caused the rampage, stressing that it had no security aspects whatsoever.