Khosrow Palace in Iran's Kermanshah
September, 04, 2022 - 16:30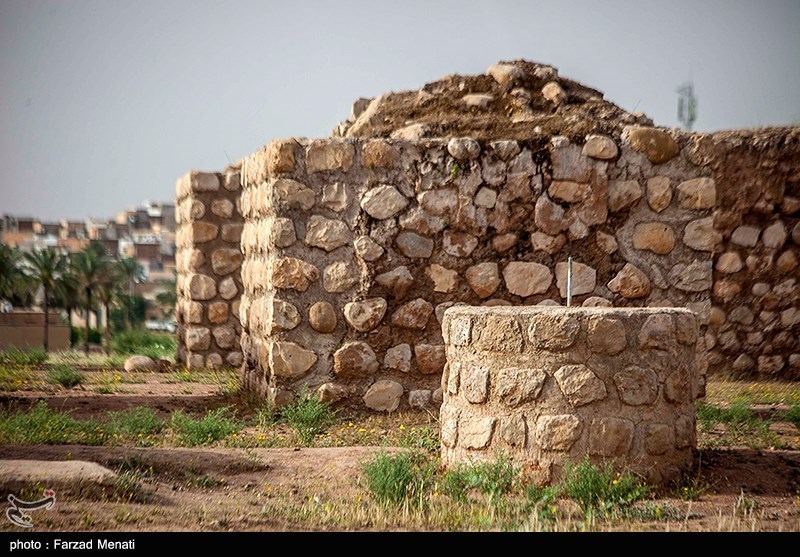 TEHRAN (Tasnim) - Khosrow Palace is a structure related to Sassanid Empire and is located near Chahar-Ghapi Fire-temple. Today, nothing much is left from this ancient palace but some stone-made ruins.
Many historiographers believe that the reason of the palace's construction is related to the story of Khosrow and Shirin, a beautiful ancient Iranian love story by poet, Nizami Gangavi.
This place is a sample of Sassanid architecture. In constructing this antique and beautiful palace, Architects used a plan with multiple rooms, stable, large halls, stone made pillars and beautiful verandas.
During the Iran-Iraq war, it was severely damaged by the invasion of Iraqi forces and was later renovated.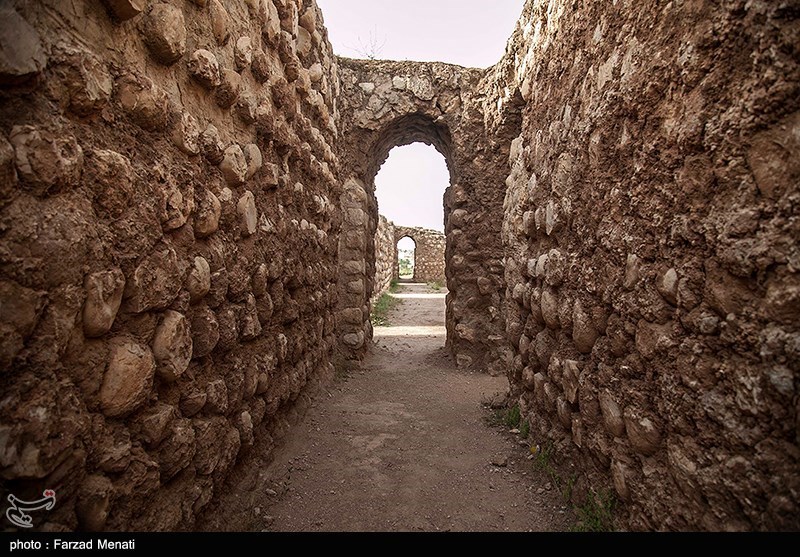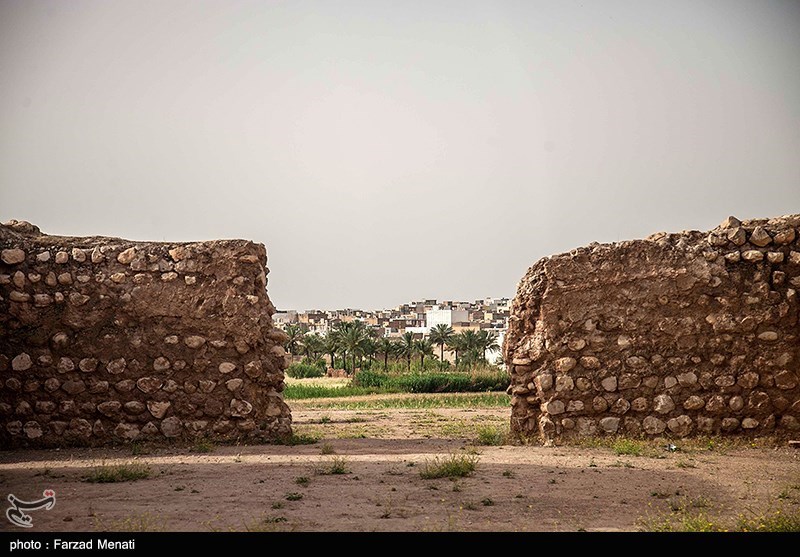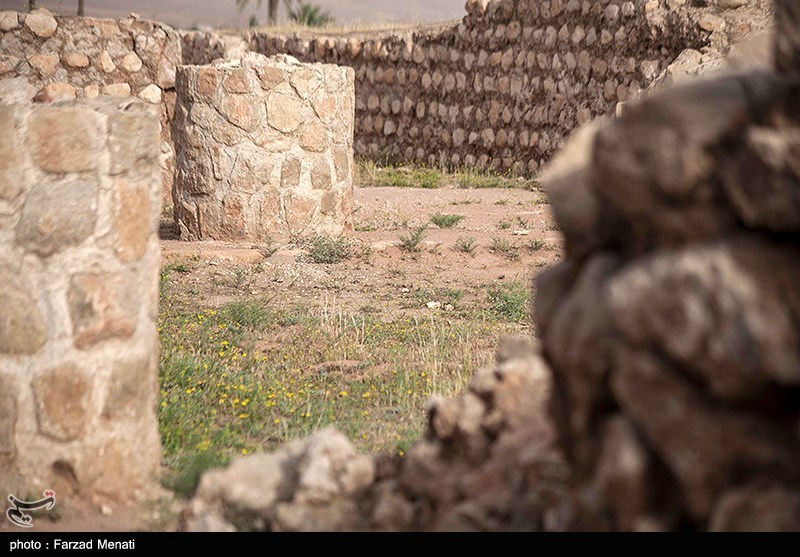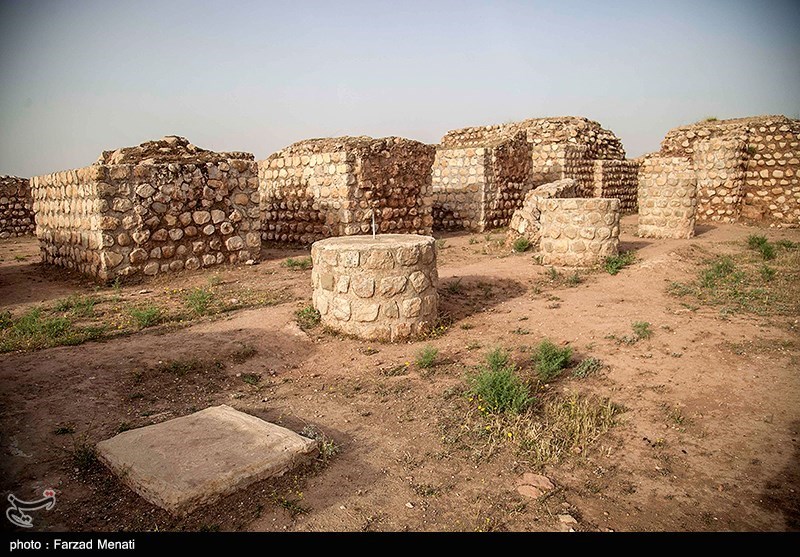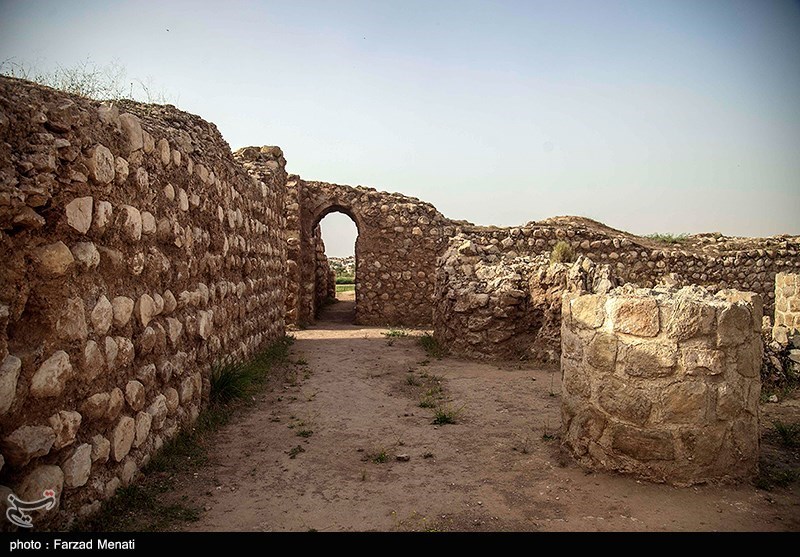 Source: Iranindepth.com