Iranian President Orders Probe into Death of Mahsa Amini
September, 18, 2022 - 17:52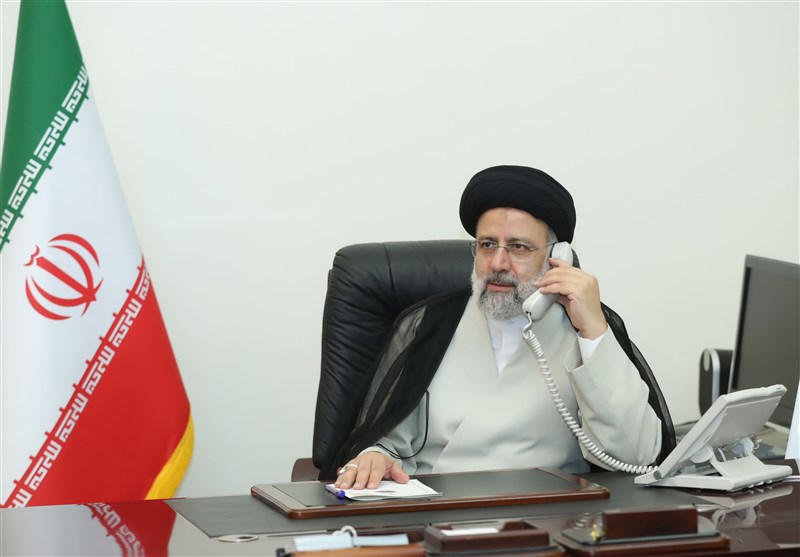 TEHRAN (Tasnim) – Iranian President Ebrahim Raisi said he has ordered a special investigation into the case of Mahsa Amini, a young woman who has died after falling into a coma at a police center in Tehran.
In a telephone conversation with the family of Mahsa Amini, Raisi expressed sympathy to her family and wished them patience for their suffering.
"I learned about this incident during my trip to Uzbekistan, and I immediately ordered my colleagues to investigate the matter specially. I assure you that I will demand this issue from the responsible institutions so that its dimensions are clarified," the president added, according to his official website.
The president emphasized that he considers all Iranian girls as his own children, adding, "Your daughter is like my own daughter, and I feel that this incident happened to one of my loved ones. Please accept my condolences."
In the phone call, the family of the late lady thanked the president for his immediate order to deal with the incident and for calling and expressing his sympathy, and requested to follow up on the issue until its dimensions are clarified.