Brexit Cost Britain 330,000 Workers, Economists Say
January, 18, 2023 - 09:54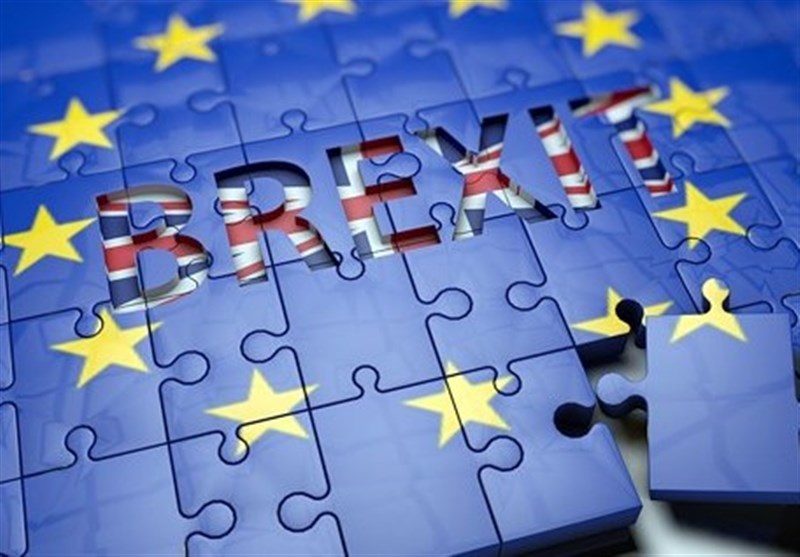 TEHRAN (Tasnim) – Brexit immigration curbs have led to a shortfall of 330,000 workers in Britain, contributing to a tighter labor market and fueling inflation, a report showed.
Low-skilled sectors including retail and hospitality have been hit hardest, an analysis by the Centre for European Reform (CER) found, Bloomberg reported.
The figures are the latest to show the costs of Brexit to the British economy.
Prime Minister Rishi Sunak's Conservative government had pushed for exiting the EU, which ended freedom of movement between Britain and the bloc.
The British government vowed to clamp down on the supply of cheap labor from Europe when it introduced a new post-Brexit immigration system.
But it's now struggling to contain the economic fallout of the decision.
Britain has lost about 1 per cent of its workforce due to the impact of Brexit, according to economists John Springford and Jonathan Portes at the research group.
While that led to a 130,000 boost in non-EU workers by June 2022 compared to a scenario where immigration controls were not changed post-Brexit, it was wiped out by 460,000 fewer workers from the EU, the economists said.
Workers shortages have helped to fuel the strongest British wage growth outside of the pandemic, creating more headaches for the Bank of England as it battles painfully high inflation.
The CER said the biggest shortfalls of non-EU workers were found in the transportation and storage, retail and hospitality sectors.
"The conditions of the new system, while liberal, are too onerous to compensate for the loss of free movement in low-skilled sectors of the economy, which has led to labor shortages," said Springford and Portes. "Some combination of higher wages and prices and less output is likely, especially in work that is hard to automate."