No Undeclared Atomic Activity, Site in Iran: Nuclear Chief
January, 18, 2023 - 15:11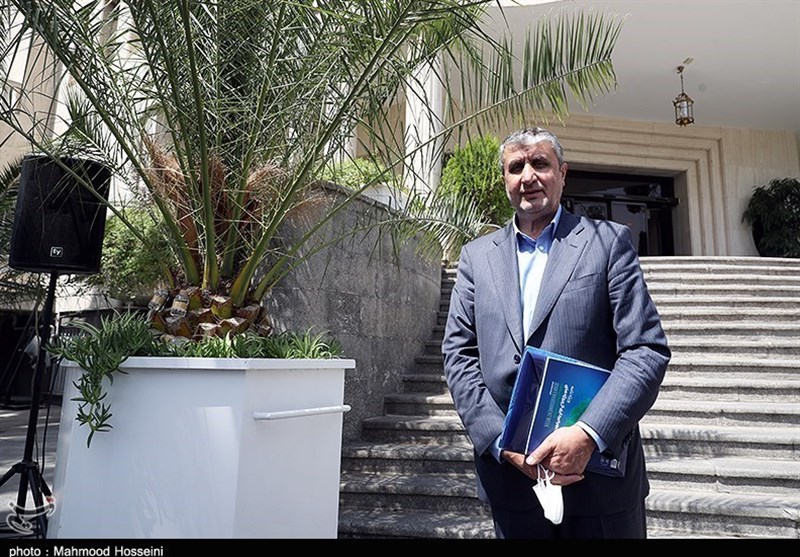 TEHRAN (Tasnim) – The head of the Atomic Energy Organization of Iran reiterated that the UN nuclear agency has been fully informed about all nuclear activities and sites inside the country.
"We proclaim clearly that, as announced by the IAEA, there are no undeclared nuclear activities or sites in the Islamic Republic of Iran," Mohammad Eslami told reporters after a cabinet meeting in Tehran on Wednesday.
Pointing to the constant interaction between Iran and the International Atomic Energy Agency, he said IAEA Director General Rafael Grossi has expressed readiness to visit Iran.
Eslami noted that the UN nuclear chief will come to Iran as soon as his trip's plans, schedule and purposes are finalized.
In November 2022, Iranian Foreign Minister Hossein Amirabdollahian said the head of the Atomic Energy Organization of Iran and the director general of the IAEA have agreed on plans for interaction between the two sides.
The foreign minister also expressed hope that the UN nuclear agency would focus on technical issues, so that accusations leveled against Iran would be resolved through technical cooperation.