No Need for S-400: Iranian Defense Minister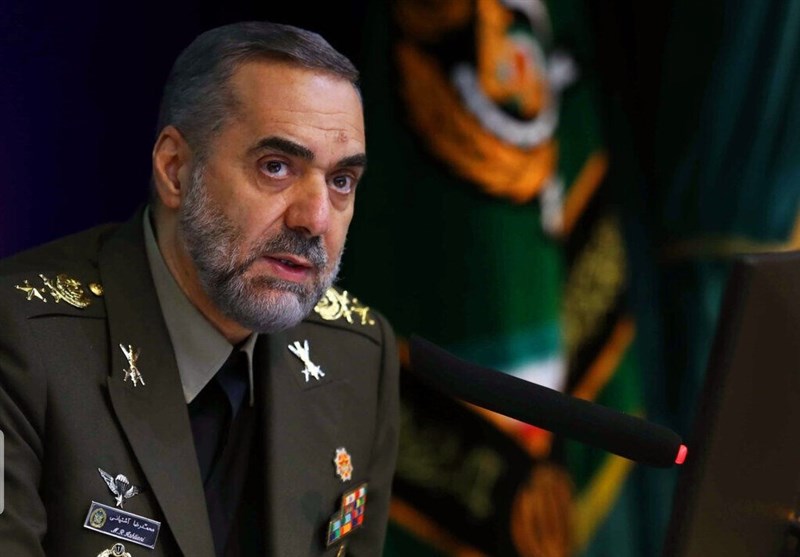 TEHRAN (Tasnim) – Dismissing any plan for Iran to purchase S-400 missile system from Russia, Defense Minister Brigadier General Mohammad Reza Ashtiani said Iran has gained self-sufficiency in the air defense industry.
Addressing a press conference on Monday, the defense minister said Iran does not need to buy any other air defense missile system for now, although Tehran maintains high-level relations with Moscow.
He said Iran has attained self-sufficiency in the air defense industry, adding that many countries are vying to purchase the Iranian Bavar-373 air defense missile system.
Highlighting Iran's remarkable progress in the drone industry, the minister said several countries are keen to purchase Iranian drones. "Everybody acknowledges that Iran's drone power is unparalleled and has already been put to the test. Therefore, we help some countries to strengthen their defense power with our own considerations."
Hailing Iran's "perfect achievements" in developing reconnaissance, combat and stealth drones, General Ashtiani said Iranian experts have even applied artificial intelligence to the manned fighter jets that carry out solo sorties or fly in squadrons.
In comments in October 2022, a high-ranking Iranian general said 22 foreign states were interested in purchasing Iranian UAVs.
Major General Yahya Rahim Safavi, the top military adviser to Leader of the Islamic Revolution Ayatollah Seyed Ali Khamenei, said the Iranian armed forces have employed science and technology so masterfully that they have gained deterrent power in various spheres.