China Applauds Iran-IAEA Agreement on Nuclear Dossier, Encourages Further Talks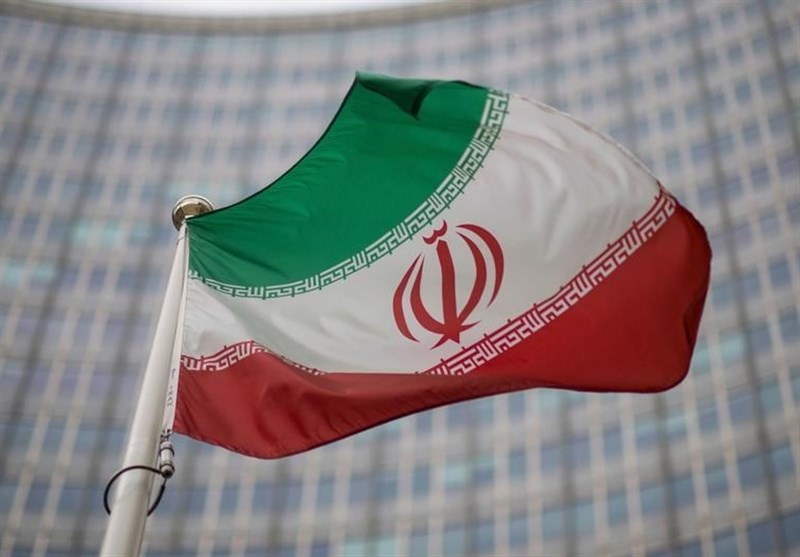 TEHRAN (Tasnim) – Chinese Foreign Ministry Spokeswoman Mao Ning expressed praise for the recent agreement between Iran and the International Atomic Energy Agency (IAEA) regarding the Iranian nuclear dossier.
Ning hoped that the agreement will promote further talks and cooperation on the matter.
The Joint Comprehensive Plan of Action (JCPOA), also known as the Iran nuclear deal, was established in 2015 with the participation of Iran, the five permanent members of the United Nations Security Council, and Germany. The deal obliged Iran to limit its nuclear activities and place them under the supervision of the IAEA in exchange for the lifting of previously imposed sanctions.
The United States withdrew from the deal in 2018, putting its future into question. However, current President Joe Biden has signaled his willingness to rejoin the JCPOA.
During a visit to Iran on March 4, IAEA Director General Rafael Grossi expressed satisfaction with the joint measures developed between Iran and the IAEA, which aim to establish cooperation. Grossi held two rounds of talks with Head of Iran's Atomic Energy Organization Mohammad Eslami and Foreign Minister Hossein Amirabdollahian.
China welcomes the efforts made by Iran and the IAEA and hopes that the agreements will effectively promote dialogue and consultation toward the settlement of the Iranian nuclear issue.