Russia, Iran Forge Ahead with Major Agreements Despite Pressure: Russian Minister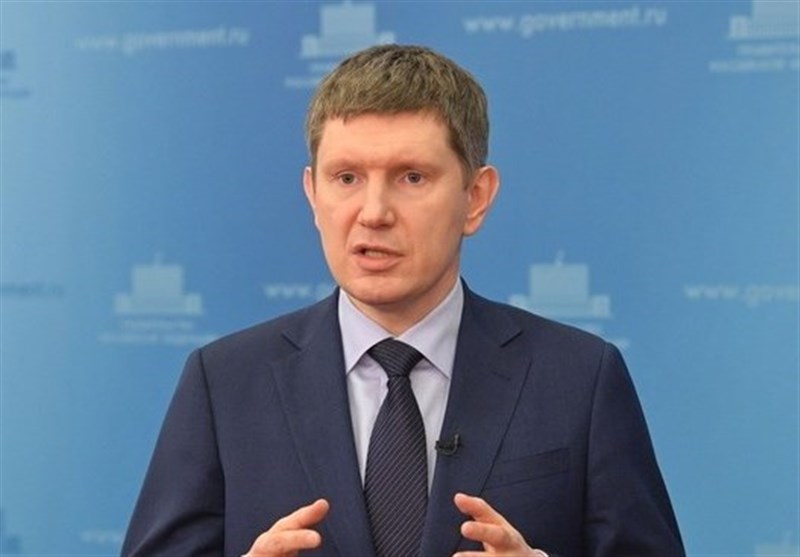 TEHRAN (Tasnim) - Russian Economic Development Minister Maksim Reshetnikov said that Russia and Iran continue to implement important projects despite external pressure.
Speaking at the 29th International travel & hospitality trade show MITT, Reshetnikov revealed that the construction of the second line of the Bushehr Nuclear Power Plant, the development of oil fields, and the upgrade of railway services are all underway.
He also noted that the construction of the Rasht-Astara railroad section is on the agenda, as it is a necessary step in strengthening the role of the North-South transport corridor.
According to Reshetnikov, Iran is an important partner for Russia, and both countries have achieved good results in fortifying trade-economic cooperation.
The countries have been engaged in a dialogue at the level of heads of states, governments, parliamentarians based on mutual respect and confidence for many years, the Russian minister said, adding that good results have been achieved in fortifying trade-economic cooperation.
"Last year a record trade turnover level was reached. It soared 2.5-fold over the past three years thanks to the work of the intergovernmental commission, as well as the development of partnership contacts between businesses. This cooperation was largely fueled by the implementation of the temporary agreement on free trade zone between the Eurasian (Economic) Union and Iran. We plan to sign a full-fledged agreement shortly," he said.