Iran's Non-Oil Exports Hit $52.5 Billion: Official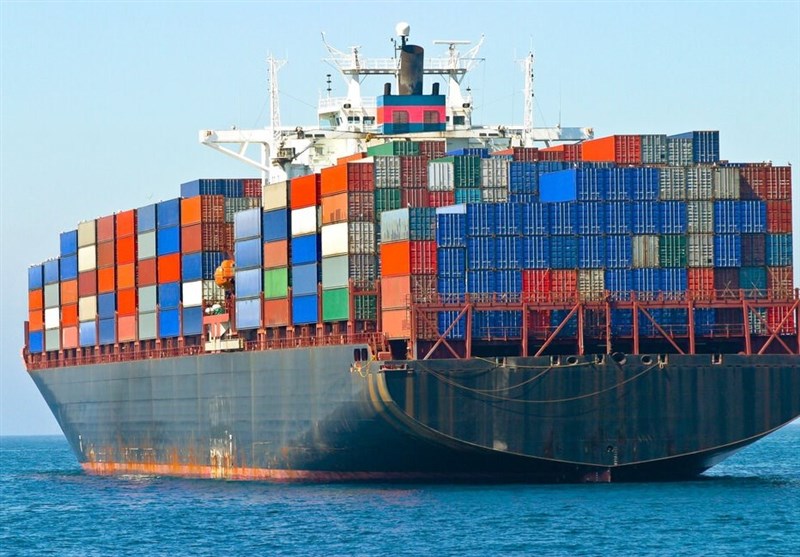 TEHRAN (Tasnim) – Iran's Deputy Minister of Industry, Mine and Trade put the country's non-oil exports value in the current Iranian calendar year of 1401 (to end March 20, 2023) at $52.2 billion.
According to the statistics of the Central Bank of Iran (CBI), the growth of the industrial sector from September 22 to December 21 stood at 11.6 percent, Mohammad Mehdi Baradaran stated at a press conference on Saturday.
Baradaran put the non-oil exports in the previous administration at $37.5 billion, the rate of which hit $52.5 billion in the current year, registering significant growth.
The gross domestic production (GDP) of the country in this period grew by 5.3 percent compared to the same period last year, he added.
Facilitating the import of raw materials, easing exports and export activities and fighting against smuggling were among the main reasons behind the considerable growth of non-oil exports in the current year, the deputy industry minister went on to say.