Saudi King to Be Invited to Visit Iran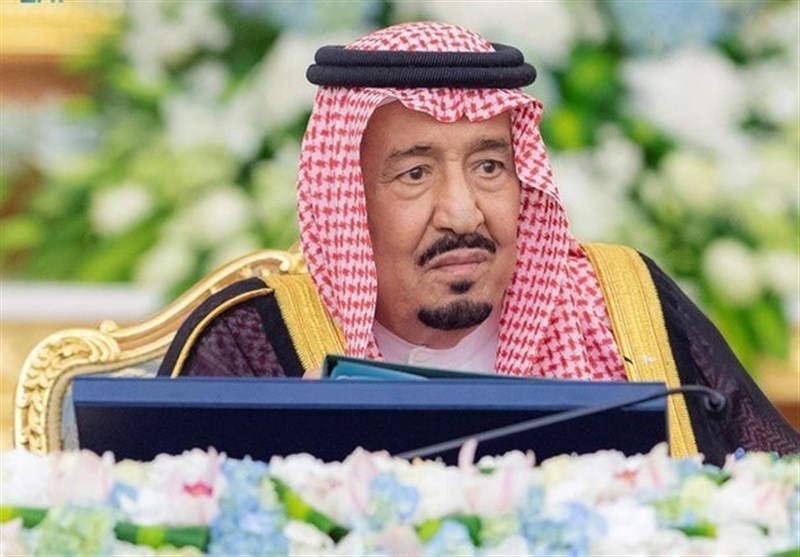 TEHRAN (Tasnim) – Iranian Foreign Minister Hossein Amirabdollahian unveiled plans to issue an invitation to Saudi Arabia's King Salman bin Abdulaziz Al Saud to visit Tehran.
In an interview with Al Jazeera news network on Monday, Amirabdollahian said Iran has responded to an invitation by King Salman bin Abdulaziz Al Saud for Iranian President Ebrahim Raisi to visit Riyadh and will offer to reciprocally host the king.
In a post on his Twitter account on March 19, Mohammad Jamshidi, the Iranian president's deputy chief of staff for political affairs, announced that the Saudi king has invited the Iranian president to visit the kingdom, following the recent China-brokered rapprochement deal between the two countries.
"In a letter to President Raisi, the king of Saudi Arabia welcomed the deal between the two brotherly countries, (and) invited him to Riyadh," Jamshidi said, adding that the Saudi king has called for establishing economic and regional cooperation between the two countries.
Elsewhere in the interview, Amirabdollahian cautioned the United States and three European parties to the 2015 nuclear deal that the window of opportunity to revive the Joint Comprehensive Plan of Action (JCPOA) will not remain open forever, Press TV reported.
He said the Iranian lawmakers seek to approve a plan which sets limitations to the negotiations to salvage the JCPOA.
Amirabdollahian also reaffirmed Iran's commitment to continued cooperation with the International Atomic Energy Agency (IAEA).
He further hailed Qatar's role in the exchange of prisoners and the nuclear talks, saying Doha has always moved in the right path.