Iran in Pot 1 of AFC Asian Cup 2023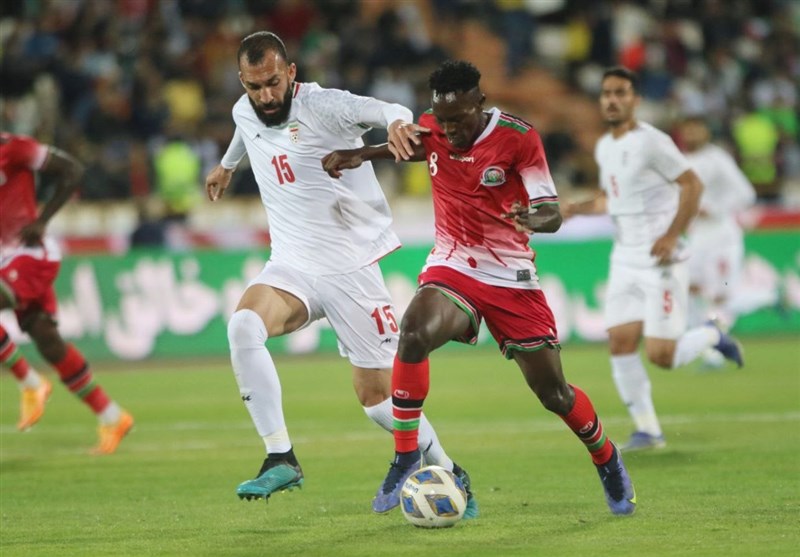 TEHRAN (Tasnim) - The Asian Football Confederation confirmed the pots for the AFC Asian Cup 2023, in which Iran is in Pot 1.
The draw is scheduled to take place on May 11, 2023 at the Katara Opera House in Doha, Qatar.
It has been confirmed that pots were assigned based on FIFA rankings and not seeding in relation to Asian Cup qualification performance.
Pot 1 comprises the titleholder of the Asian Cup, Qatar, along with Japan, Iran, South Korea, Australia, and Saudi Arabia.
Pot 2 includes Iraq, the UAE, Oman, Uzbekistan, China, and Jordan.
Pot 3 contains Bahrain, Syria, Palestine, Vietnam, Kyrgyzstan, and Lebanon.
India is placed in Pot 4 in the draw along with Tajikistan, Thailand, Malaysia, Hong Kong, and Singapore.
The teams who qualify for the second qualification round are assigned Pot 1 and Pot 2, while the exact pot is decided on the FIFA Ranking of the team.
The draw will see one team from each pot drawn into a group. There will be a total of six groups of four.
The proposed tournament dates are set between January 12 to February 10, 2024.