Iran Eyes Closer Ties with Turkey As Erdogan Re-Elected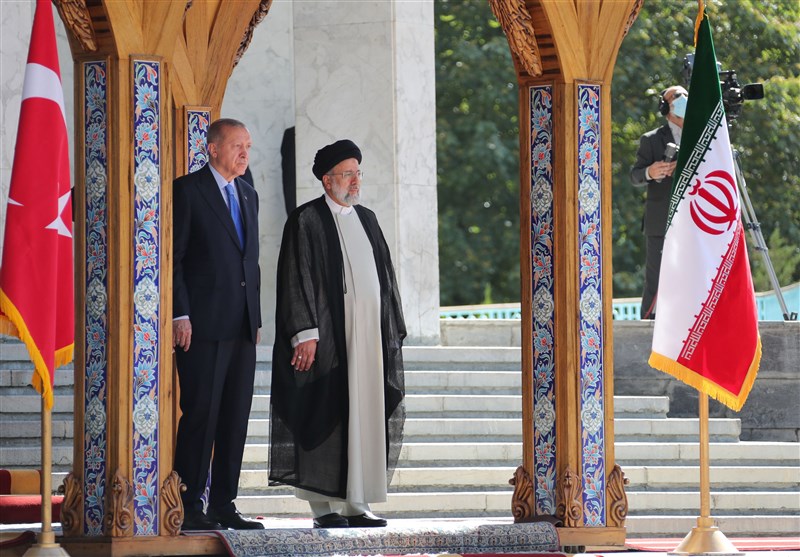 TEHRAN (Tasnim) – President Ebrahim Raisi hoped for the expansion of Iran's relations with Turkey in a telephone conversation with his Turkish counterpart Recep Tayyip Erdogan, who will remain in power until 2028 after winning the run-off presidential election.
In the telephone conversation on Tuesday, Raisi once again congratulated Erdogan on his election victory, expressing hope that the economic, political, security, cultural and trade relations between Tehran and Ankara would grow further during the new term of the Turkish leader.
Highlighting the influential role of cooperation between Iran and Turkey in strengthening security and stability in the region, the Iranian president called for accelerated interaction between the two neighbors in order to fulfill the interests of the regional nations.
For his part, Erdogan expressed gratitude to the Iranian president for his goodwill, saying the relations between Turkey and Iran will continue to grow more vigorously in various fields during his new term.
He also stated that Ankara is willing to continue regional cooperation with Iran, including within the framework of quadrilateral collaboration among Turkey, Iran, Russia and Syria.
The Turkish president noted that such mutual interaction will have positive and effective impacts on bolstering regional stability and promoting economic and trade cooperation.