China-US Conflict to Be 'Intolerable Disaster' for World, Says Chinese Top Brass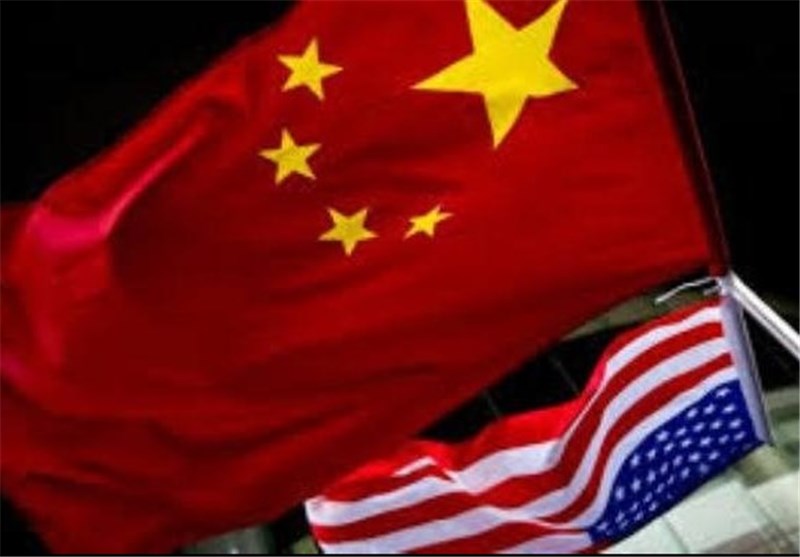 TEHRAN (Tasnim) – A large-scale confrontation between Beijing and Washington could turn into a global catastrophe, Chinese National Defense Minister Li Shangfu said at the Shangri-La Dialogue security conference in Singapore.
"We believe that China and the United States must live up to the expectations of the countries of the world and follow the trends of the times. The China-US relationship is more than a bilateral relationship; it is of global significance. The international community looks forward to a stable relationship (between the two countries) and is concerned about any potential conflict or confrontation," Li Shangfu said in a speech broadcast live on the forum's website.
"There is no denying that a serious conflict or confrontation between China and the US would be an intolerable disaster for the whole world," he added, TASS reported.
"China-US relations have been at an unprecedented low in the past few years since the establishment of diplomatic relations. I think you all know the reason for this difficult situation," the Chinese minister said.
Instead of "provoking bloc confrontation for self-interest," the interests of all should be taken into account and differences should be resolved through dialogue, Li Shangfu stated.
China and the US differ in many ways, he continued. "However, this should not prevent the two sides from seeking common ground and common interests to develop bilateral ties and deepen cooperation," the top defense official concluded.
The Shangri-La Dialogue International Security Conference is taking place in Singapore on June 2-4.