Blast Tears through Mosque at Funeral of Deputy Governor in Northern Afghanistan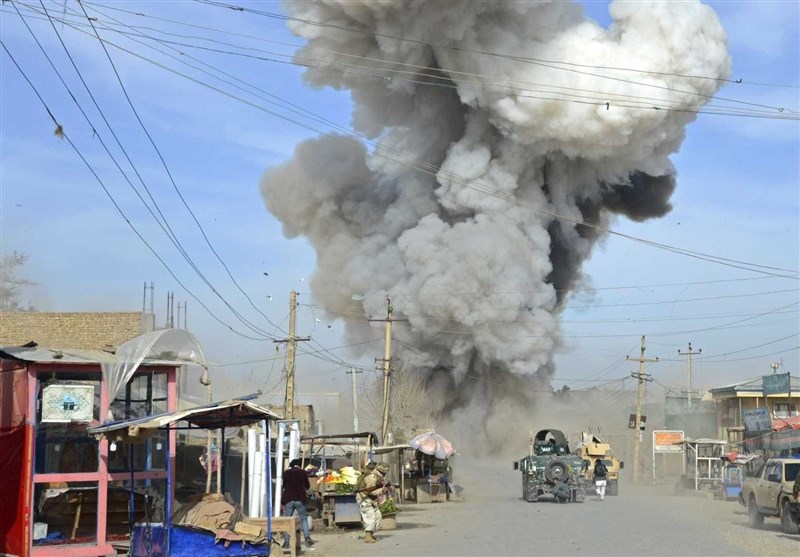 TEHRAN (Tasnim) – An explosion took place inside a mosque in northern Afghanistan on Thursday during the funeral of the provincial deputy governor who was killed in an attack this week, a provincial official said.
Mahzudeen Ahmadi, the head of the information office of northern Badakshan province, said the explosion had caused casualties but did not clarify how many, Reuters reported.
The Daesh (ISIL or ISIS) terrorist group claimed responsibility for a car bomb on Tuesday that killed the deputy governor.