Iran, China, Pakistan Meeting Highlights Significance of Fight against Terrorism: Envoy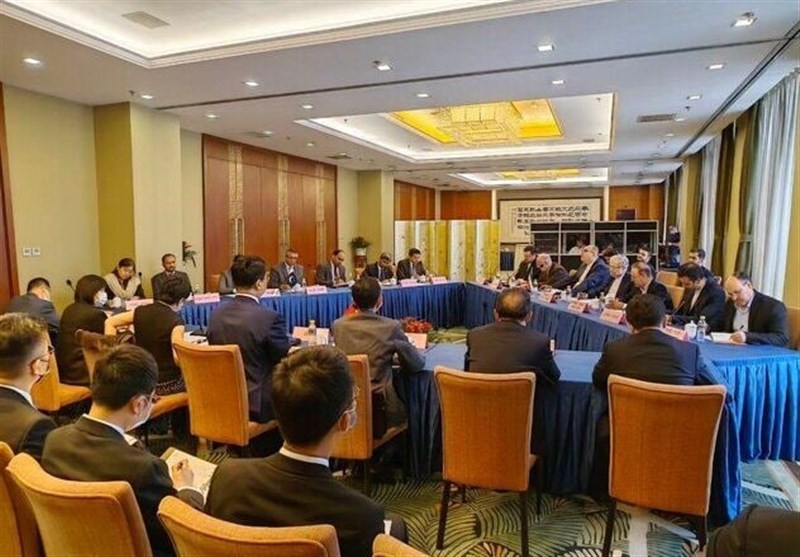 TEHRAN (Tasnim) – Iranian Ambassador to Beijing Mohammad Keshavarzzadeh highlighted the significant role of the first round of consultation among Iran, China, and Pakistan in combating terrorism and its impact on regional stability.
On Wednesday, representatives from Iran, China, and Pakistan gathered in Beijing for the first-ever trilateral talks on security and counterterrorism.
Led by Rasoul Mousavi, Director General of Iran's Foreign Ministry's South Asia Affairs, the Iranian delegation engaged in detailed discussions alongside their Chinese and Pakistani counterparts.
The meeting addressed the regional security situation, particularly the threat of terrorism faced by the region, as stated by the Pakistani Foreign Ministry.
Following the consultations, the parties decided to institutionalize the trilateral consultations on counterterrorism and security, with further details to be determined.
Mousavi and Abdul Hameed, Director General of Pakistan Foreign Ministry for Counter Terrorism, also met with China's Assistant Foreign Minister, Nong Rong.
According to the Iranian ambassador's Twitter account, China's embrace of a naval alliance involving Saudi Arabia, the United Arab Emirates, and Iran is a positive development for West Asia's stability and security.