Alvares Ski Resort in Ardabil, Iran
January, 14, 2019 - 18:51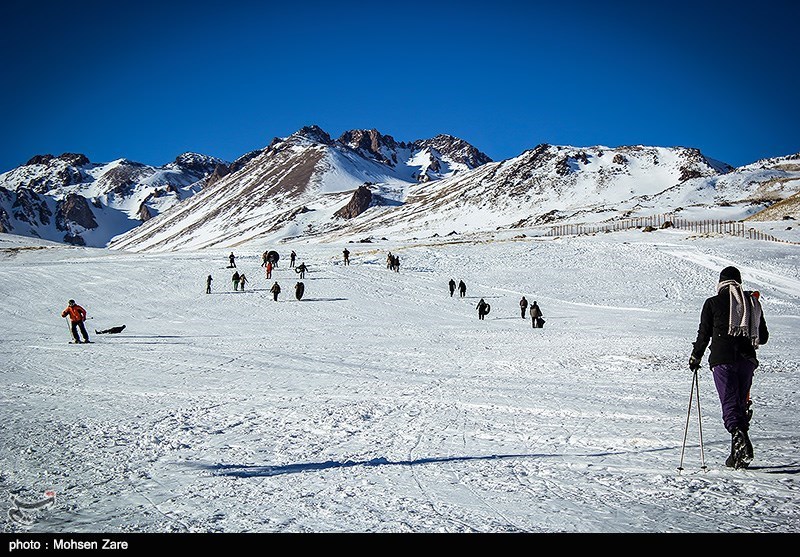 TEHRAN (Tasnim) - The Alvares Ski Resort not only is the largest ski resort in Iran, but also is a unique and special recreational center in the north west of Iran.
In addition to the suitable facilities for skiing, the Alvares Ski Resort is situated in enchanting place, on the slopes of Sabalan Mountain in the vicinity of the Alvares village.
The ski resort is located 12 kilometers from the village of Alvares and 24 kilometers from Sarein. Due this track is located at an altitude of 3200m above sea level, it always has snow on its slopes during autumn and winter, so it gives the ski enthusiasts opportunity to ski for about six to eight months of a year.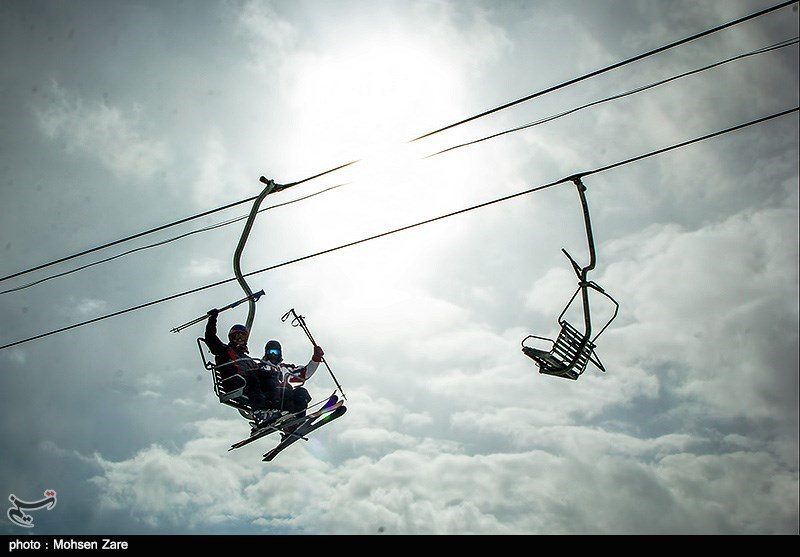 The Alvares Ski Resort was opened and operated in 2007 and equipped with facilities such as a ski lift with a length of 1250 m, a chairlift and other facilities.
Despite the temperature of this region is about 30 to 35 degrees in summer, the snow can be clearly seen and touched in this place. The Alvares Ski Resort is also a good base for trekking outside the ski time.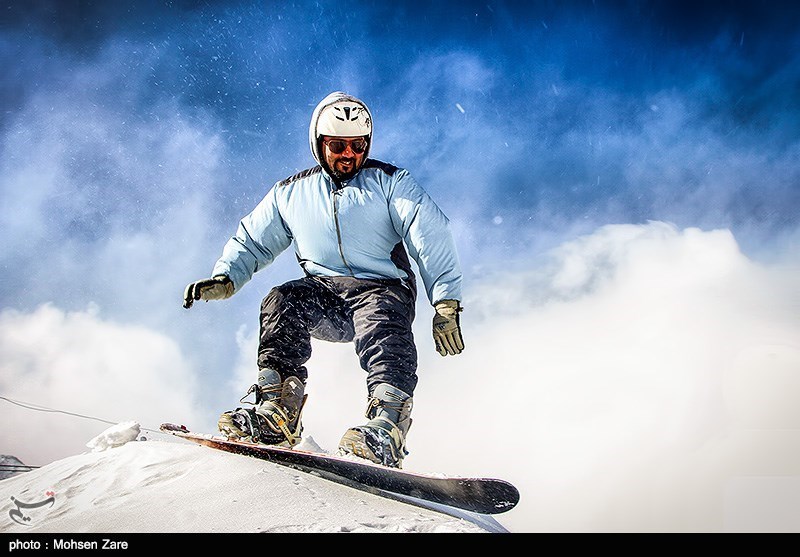 Source: Hi Persia.com