Traditional Bazaar in Kermanshah; A Tourist Attraction of Iran
TEHRAN (Tasnim) - Kermanshah Bazaar is spectacular and attractive like any other traditional bazaars in Iran.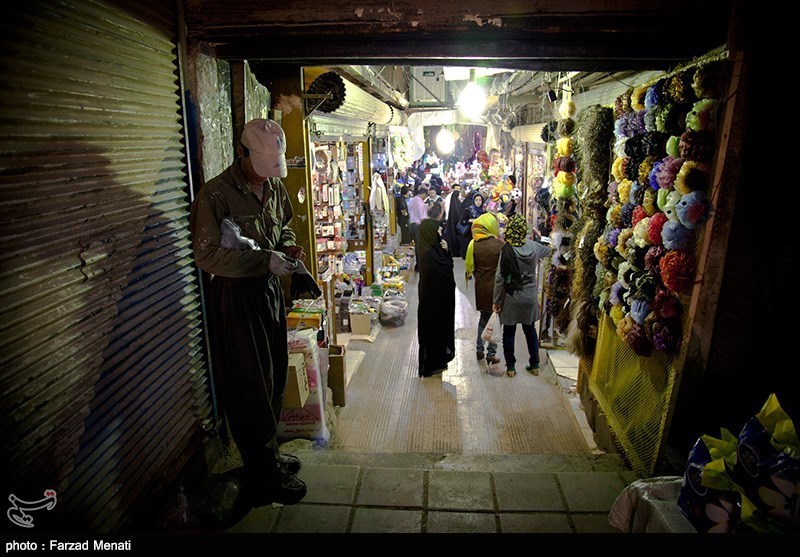 Tarikeh bazaar is the old traditional bazaar of Kermanshah and one of the longest and most beautiful roofed bazaars in Iran which has got many a passageways and offers a wide range of commodities and souvenirs local to Kermanshah including beautiful clothes, traditional sweets and delights, and local outfits to leather-made products, copper, and gold.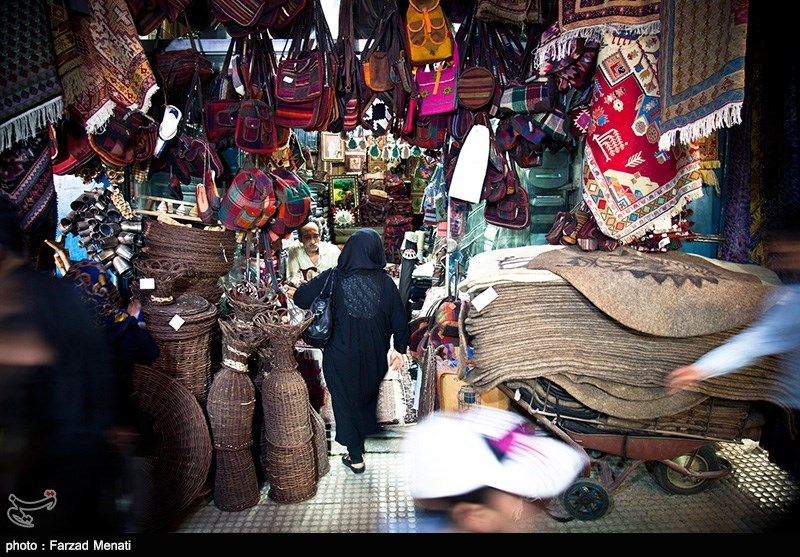 But what shines out at the background of all these productive, social, commercial, and economic activities is its traditional architecture which contains beautiful quadrivial intersections, passageways, and enter ways and thus boasts about the rich Iranian culture.
Kermanshah bazaar is about 2 century old and once was the hub of the trade activities of Asian and Europeans merchants thanks to its being located in the course of the Silk Road.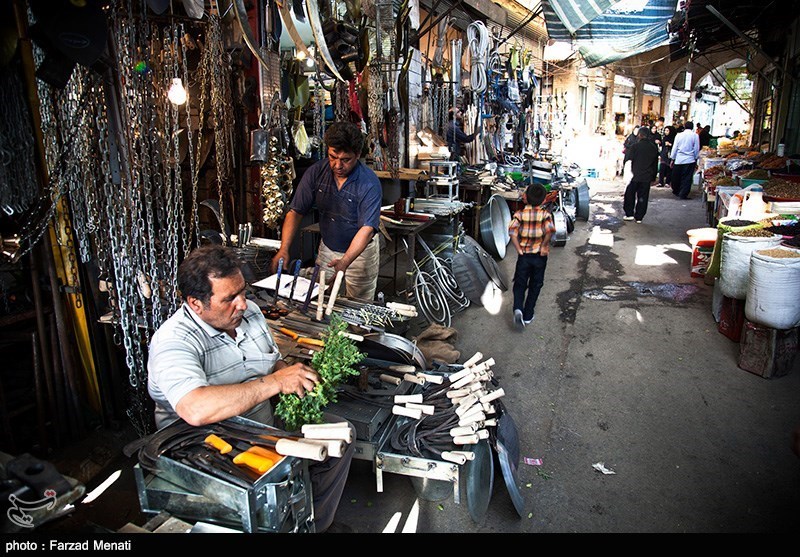 Source: destription.com