Iran's Soroush Ahmadi Claims Silver at World Taekwondo Championships
TEHRAN (Tasnim) – Iranian representative Soroush Ahmadi claimed a silver medal at the Manchester 2019 World Taekwondo Championships on Sunday.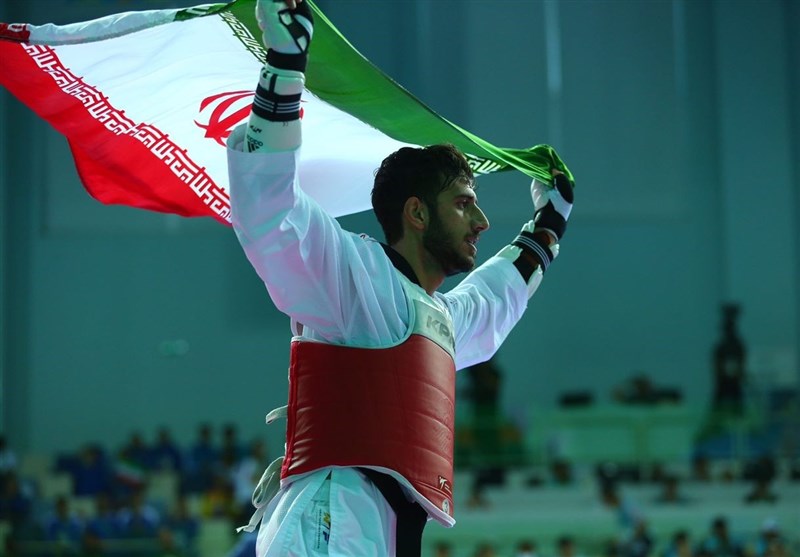 Ahmadi was defeated against Zhao Shuai from China 27-7 in the men's -63kg weight category.
The bronze medal went to Iordanis Konstantinidis from Germany and Belgian Jaouad Achab.
Armin Hadipour had claimed a bronze medal in the men's -54kg and Mahla Momenzadeh won a silver in the women's -46kg.
A record 927 athletes from 145 countries plus 1 refugee team competed at this year's Championships making it the largest by numbers in the sport's history.