Qatar Stadiums Are Amazing: Ruud Gullit
TEHRAN (Tasnim) - Former Dutch international Ruud Gullit believes Qatar has made amazing job to host the 2022 World Cup and they have amazing stadiums.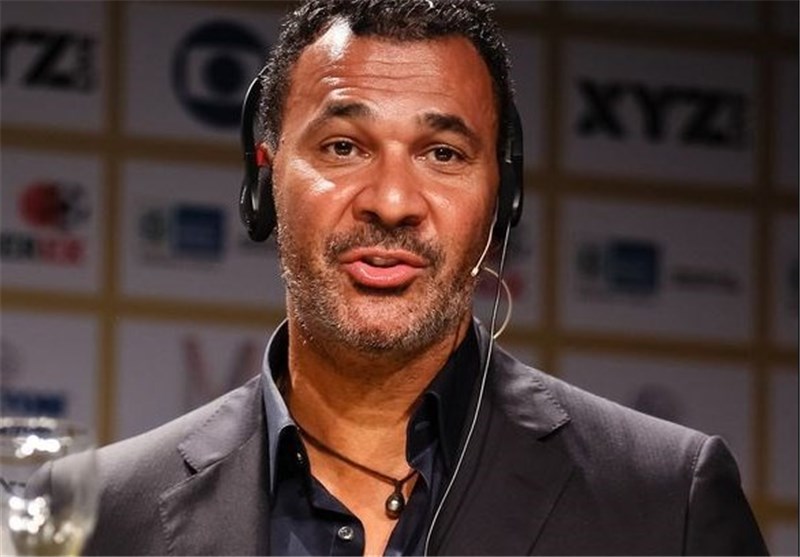 "I think design and everything is beautiful. I have worked with Qatar from the beginning. It has been amazing and you can see a magic stadium (Al Janoub stadium) and a real football stadium. You can come on the pitch with a wonderful feeling. I think Qatar can be proud of what has achieved," Gullit said in an interview with Tasnim news agency.
Asked him what's the main attribute of the stadium, Gullit said, "Pitch for me. It's a beautiful pitch. Sometimes people forget about the pitch and always think about facilities and things like that. But we have to play onto the pitch and if the pitch is ok, it will be wonderful."
"I think the 2022 World Cup will be very amazing. I was there from the beginning for Belgium–Netherlands 2018 FIFA World Cup bid. I traveled to Qatar all the time and I knew their all plans.
"I think the World Cup will be one of the best World Cups because I can see a lot of games in one day. You cannot do in the other World Cups because of a lot of travels. And I think it will be amazing.
Tasnim correspondent ask the Dutch legend, if Iran can shine in the 2022 World Cup, Gullit said, "of course, If you qualify for the competition, you will have a good performance."