Near 1800 Ancient Persian Artifacts to Return to Iran from US
December, 14, 2018 - 18:47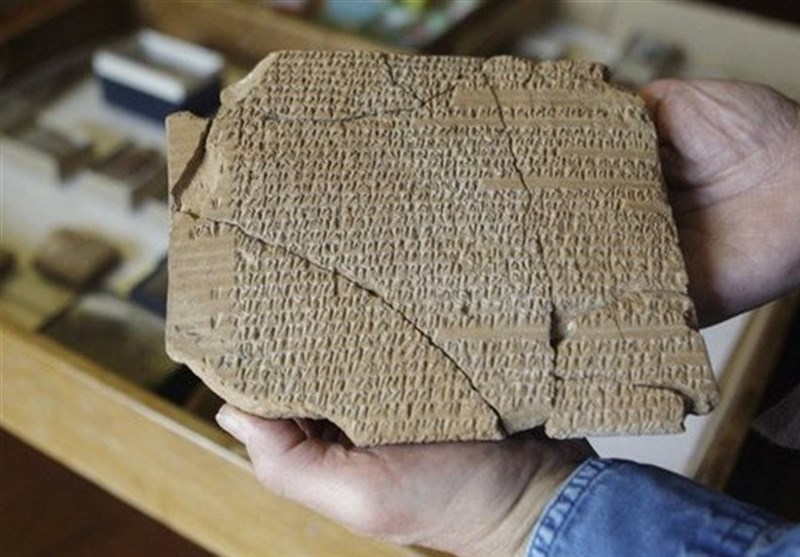 TEHRAN (Tasnim) – Head of Iran's Cultural Heritage, Handicrafts and Tourism Organization (ICHTO) Ali Asghar Mounesan announced that 1,784 ancient tablets dating back to the Achaemenid Empire (ca. 550–330 BC) are planned to return to the country from the US after over 80 years.
In remarks released on Friday, Mounesan said the 1,784 Persepolis fortification tablets, which had been lent to the Oriental Institute of the University of Chicago more than 80 years ago for research activities, are slated to return to Iran.
Currently, there are 11,000 ancient artifacts of Persepolis (Takht-e Jamshid in Persian) - the ceremonial capital of the Achaemenid Empire - that are kept in Chicago, he noted.
"We are in talks with the Americans to return the remaining of the tablets," the official said, adding that the Americas have called for a three-year deadline to give back them but Iran has refused their request.
Mounesan, who is also a vice-president, further said the US Supreme Court has ordered the return of the artifacts.
It is not the first time that the American courts order the return of Iranian artifacts from their country.
In a July 23 ruling, the New York Supreme Court ordered an ancient Persian artifact, dating approximately to 500 B.C., to be handed back to Iran.