Ronaldo Moves within Just Two Goals of Daei's record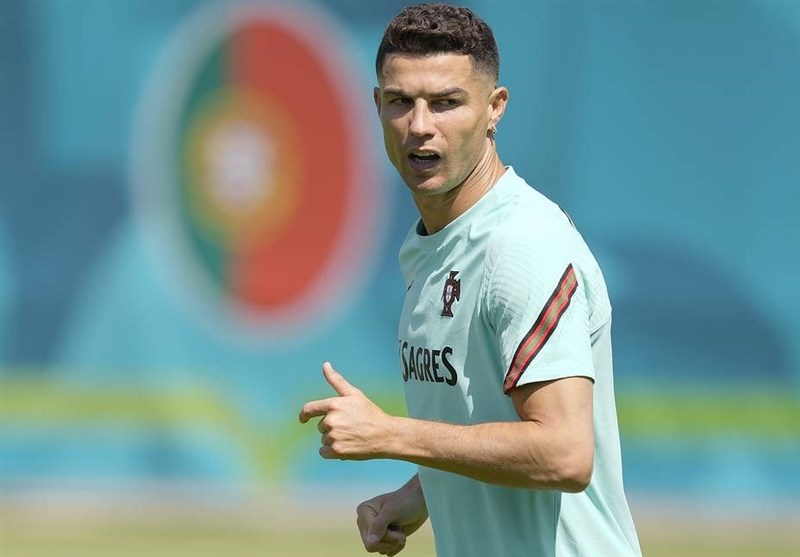 TEHRAN (Tasnim) – Portugal striker Cristiano Ronaldo scored against Germany and moved within just two goals of Ali Daei's international record.
Portugal lost to Germany 4-2 in Group F of the Euro 2020 but Ronaldo scored his team's first goal.
Overall, Ronaldo has scored 107 goals for Portugal and trails Daei's (109 goals) for the most international goals in history.
Ronaldo can add to his international goal in the match against France, slated for Wednesday.