FIFA Strips Indonesia of U-20 World Cup Hosting Rights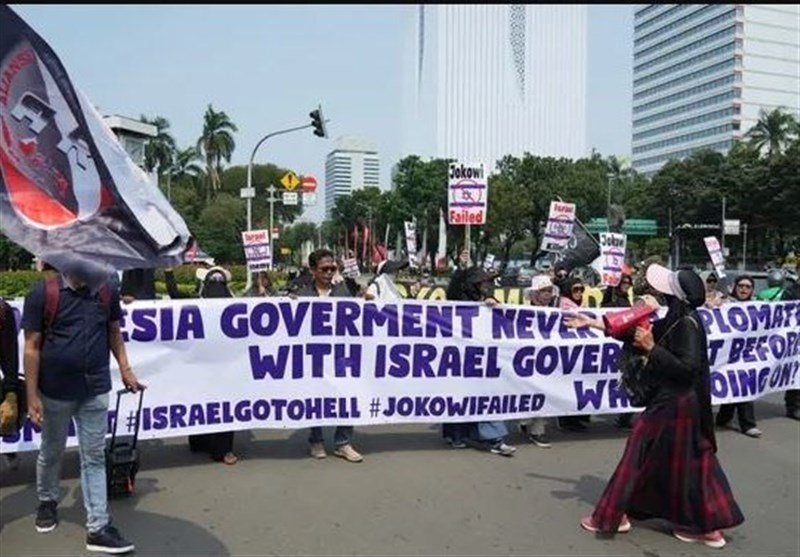 TEHRAN (Tasnim) - Indonesia has been stripped of the right to host the Under-20 football World Cup, FIFA said in a statement after protests against the Israeli regime's participation led to the cancellation of the tournament's main draw.
Global football's governing body announced its decision on Wednesday, following a meeting with the Indonesian football federation's (PSSI) President Erick Thohir.
PSSI had cancelled the draw for the tournament on Sunday, after the governor of the largely Hindu island of Bali refused to host the Israeli regime's team.
Argentina has submitted a formal bid to host this year's World Cup in place of Indonesia, FIFA president Gianni Infantino said on Thursday.
Argentina was the only country to submit a formal offer. The FIFA Bureau will decide whether to accept the proposal in two or three days with the tournament scheduled to start on May 20.