Iran Stands By Afghans, FM Says after Fatal Quake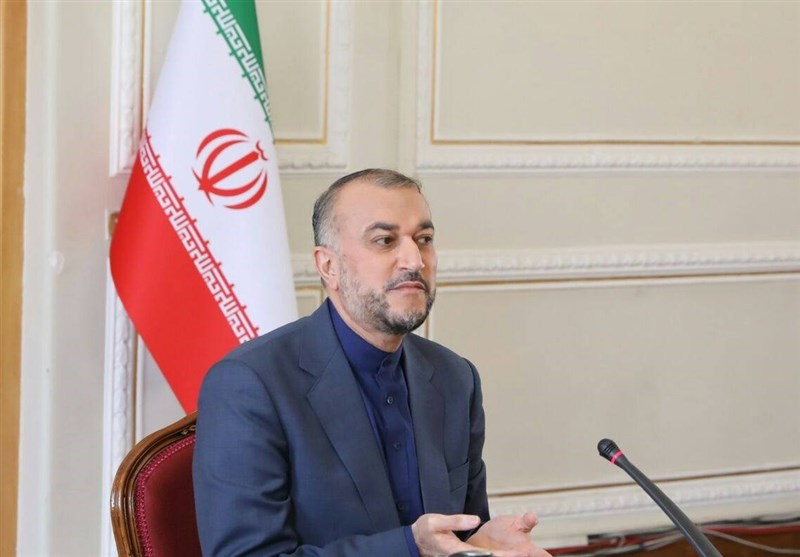 TEHRAN (Tasnim) – Iranian Foreign Minister Hossein Amirabdollahian assured the Afghan people of the Islamic Republic's support in the wake of an earthquake that has killed more than 1,000 people.
In a post on his Twitter account on Wednesday night, Amirabdollahian said Iran stands by the noble and patient people of Afghanistan by the principle of neighborliness and fraternity.
Offering his condolences to the families of victims of the earthquake, the top Iranian diplomat wished a speedy recovery for the injured.
He also pledged that consignments of Iranian aid will be delivered to Afghanistan immediately.
Earlier on Wednesday, the Iranian Embassy in Kabul said Iran has dispatched two planes loaded with first aid supplies to Afghanistan after the temblor.
Afghanistan's Taliban-led government has appealed for more international aid as it struggles to cope with the devastating earthquake in a mountainous eastern region that has left more than 1,000 people dead and injured at least 1,500 others.
The magnitude 5.9 quake struck during the early hours of Wednesday near the city of Khost by the Pakistan border.
Officials warn the death toll is likely to rise as many families were sleeping in flimsy housing structures when the quake hit.